Cause4's Pick the of the Month
17 September 2018 | By Cause4 staff
Here at Cause4 we love to showcase the Entrepreneurs, Trustees, Business Leaders and Fundraising Fellows who we believe are achieving greatness. Below are our picks for September:
Charity Leader of the Month
Cause4 is delighted to announce that our Charity Leader of the Month is Jhon Marulanda, Chief Executive of the Latin American Disabled People's Trust (LADPP).
Latin American Disabled People's Project (LADPP) is the only organisation in London devoted to serving disabled people from Latin America, Europe and Africa, whose first language is Spanish or Portuguese, as well as their carers, families, and communities. It aims to improve the quality of life, independence and community integration of disabled and non-disabled Spanish and Portuguese speaking people, through information, training, advice, representation, interpreting, advocacy, social and cultural events, and user development and volunteering opportunities.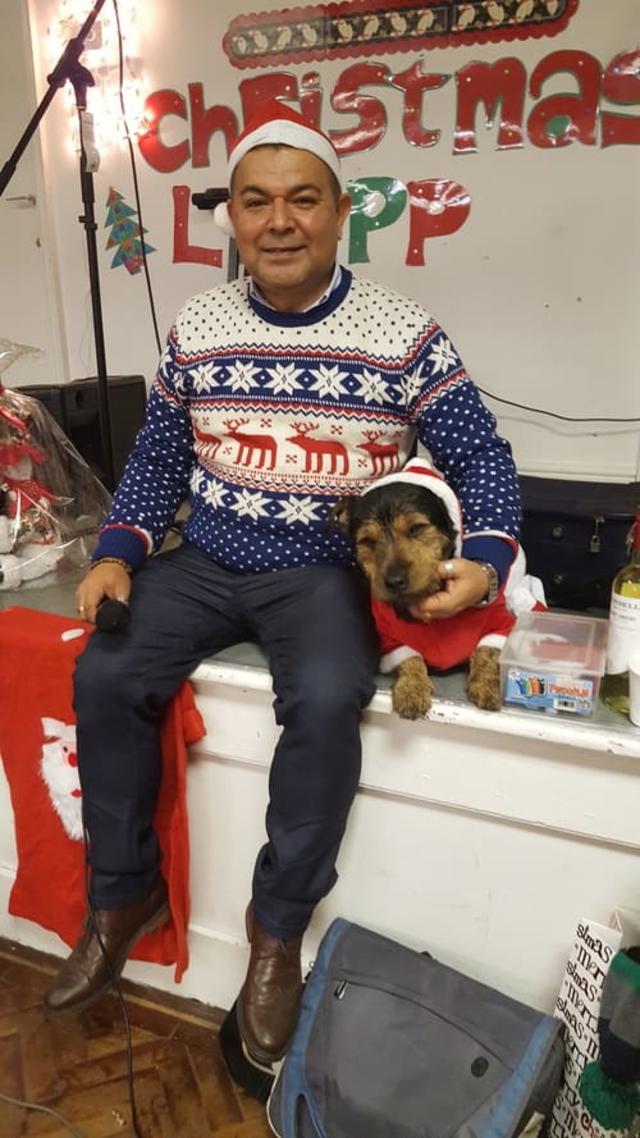 Based near Elephant and Castle, where there is a large Hispanic community, LADPP supports these communities by providing services such as language lessons, mental health support and a Skills4Work programme. Despite there being a 200,000-strong South American community in Britain – with a work ethic which sees 85% of London Hispanics in employment, compared to 61% of Londoners as a whole – they are rarely recognised by a separate ethnic category, contributing to a sense of 'invisibility' as citizens and a low socioeconomic standing. Many Latin American Londoners work in low-paid jobs, are cut off from services, and forgotten by policy makers, and 20% have poor or no English – all of which make them vulnerable to exploitation. LADPP works to combat all of these things, empowering and supporting the Latin American communities in London.
"Thank you so much for the nomination for Cause4's Charity Leader of the Month. My commitment to my work and the organisation make me grow professionally every day, and the support I receive from the staff, volunteers and the community make me continue working towards improving the quality of life, well-being and community integration for the Spanish and Portuguese community living in London"
You can follow LADPP here: @LADPP
---
Entrepreneur of the Month
As a B-Corp, Cause4 is always thrilled to learn about other enterprising organisations. This month we are looking at Brides do Good, a bridal shop that sells pre-loved wedding dresses to ethically minded brides, donating a third of the cost of every dress sold to Plan International and Too Young To Wed – charities focused on protecting potential child brides.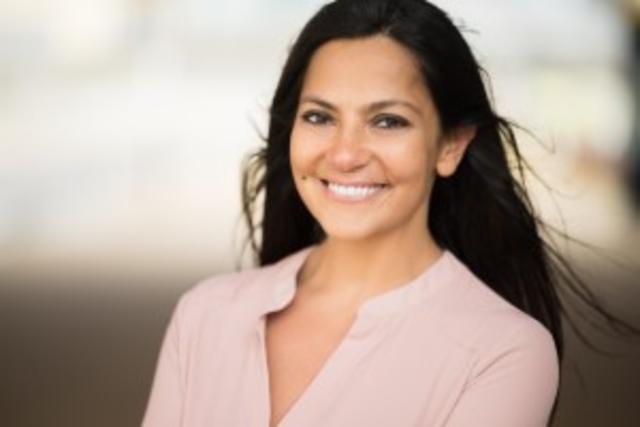 Brides do Good offers brides-to-be an ethical way to wed. Since 2016, the British-based brand has been harnessing the power of the wedding industry for good, enabling brides to choose a dress that will not only complete their perfect day, but help ensure other girls around the world have the right to a future full of choice.
The organisation's founder, and Cause4's Entrepreneur of the Month, is Chantal Khoueiry, whose enterprise aims to end child marriage by 2030 – in line with the Sustainable Development Goals.
Having been selected as our Entrepreneur of the Month, Chantal said:
I'm incredibly honoured to have been chosen as Cause4's Entrepreneur of the Month. At Brides do Good, we aim to harness the power of the bridal industry for good; turning once-worn wedding dresses into the real, tangible opportunity for vulnerable girls around the world to choose their own paths, with the education and tools that they need to succeed, free from the dangers of child marriage. I have always believed in the importance of making a positive contribution to the world, and the power and responsibility women have to support each other. This is why Brides do Good is so important to me: it's a movement by women, for women.
You can follow Brides do Good on Twitter here: @BridesDoGood
---
Trustee of the Month
We are thrilled to say that Trustee Leadership Programme alumnus and Trustee and Chair of The Squad, Jessica Raza, is Cause4's Trustee of the Month.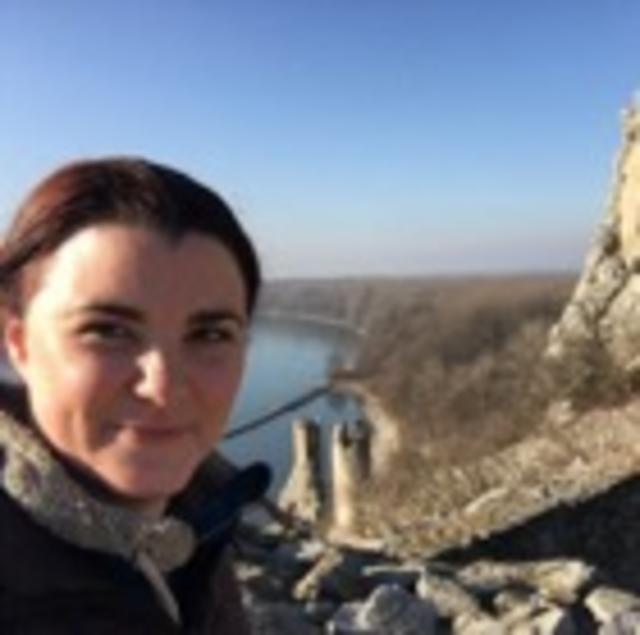 Jessica is a corporate lawyer and went on the Trustee Leadership Programme as she was looking for a way to give back beyond volunteering or donating. Jessica has found her experience as a Trustee rewarding and says she is looking forward to seeing where the charity goes from here:
"I'm glad I took it on, I've learned an awful lot very quickly, I was thrown in the deep end a bit. I feel I've gained a lot in terms of my own professional skills."

Jessica Raza - The Squad
Her advice for anybody taking on a Trustee position is to take your time to get to know the Board, the charity, and really understand the financial model of the organisation before you join.
You can follow The Squad, on Twitter here: @The_Squad_Club
---
Fellow of the Month
We are delighted to announce that Jack Gibbon is Arts Fundraising & Philanthropy's Fellow of the Month.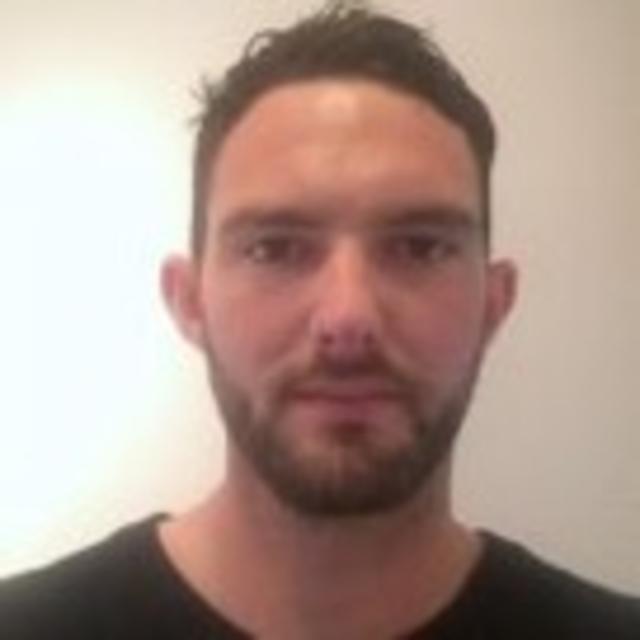 Jack is the Director of Antlers Gallery, a Bristol-based nomadic gallery that champions contemporary artists through innovative projects. Jack also programmes Christmas Steps Gallery in Bristol and commissions contemporary artists to work with heritage sites.
Looking back on this previous year as part of the Professional Fundraising Fellowship, Jack tells us what he has taken away from the experience:
"This fellowship year has expanded my knowledge, networks and strategic approach to fundraising and leadership. The best part has been being introduced to many inspiring people both those leading the workshops and my fellow Fellows."
You can follow Antlers Gallery on Twitter here: @antlersgallery
More by posts by Cause4 staff