Cause4's Pick of the Month
3 December 2018 | By Cause4 staff
As 2018 draws to a close, Cause4 is celebrating its final selection of Entrepreneurs, Charity Leaders, Trustees and Fellows of the year. Tis the season of goodwill – and these individuals are certainly doing good in their fields!
Entrepreneurs of the Month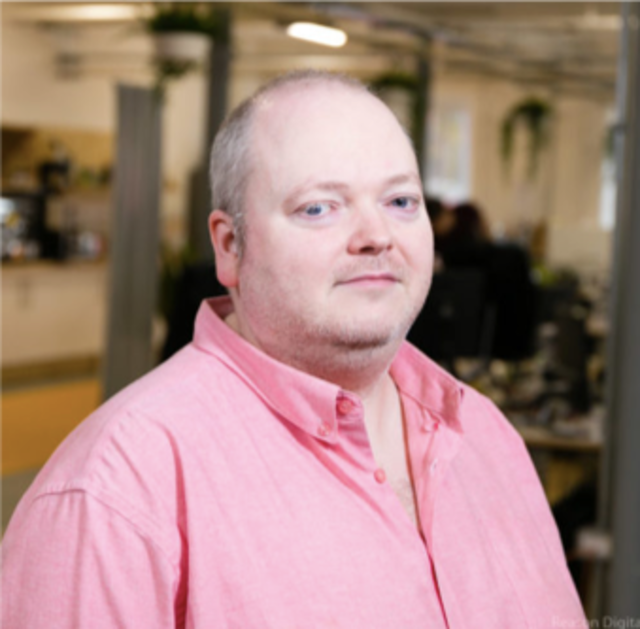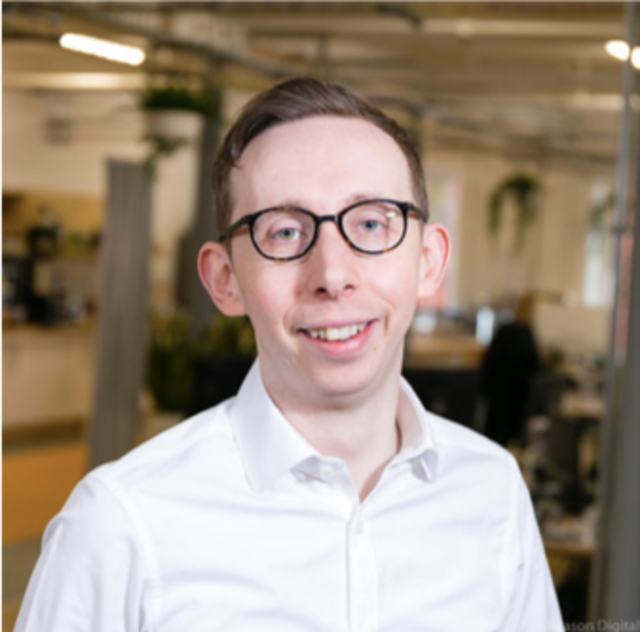 Cause4 is delighted to announce that we have selected two Entrepreneurs of the Month for this final month of the year: Co-Founders of Reason Digital, Ed Cox and Matt Haworth. 
Charities, social enterprises and companies work with Reason Digital on digital projects that fight issues such as violent crime, drug and alcohol addiction, the food poverty crisis, and diseases that define our times – HIV/AIDS, dementia and diabetes. Both Ed and Matt have been awarded Digital Entrepreneur of the Year. 
One of Reason Digital's projects is the Gone for Good app. The UK dumps 1.37m tonnes of appliances and 1.5 billion tonnes of textiles every year, yet it is not easy to transport larger items to charity – and 88% of donors say limited opening hours make it harder to donate.
UK charities raised 1.3bn in sales in 2014. Currently, 1 billion items of clothing go to landfill each year. If just 6% of that textile went to charity shops, their total annual income would double. Gone for Good makes the process easy: a user downloads the app, chooses a charity, and if accepted, a van will be sent to collect the item.
Ed and Matt said: "We're honoured to be recognised jointly as Cause4's Entrepreneur of the Month, as a testament to the power of teamwork and the importance of finding someone who's good at all the things you're not, is challenging as well as inspiring and is a yin to your yang on a daily basis. We both believe business can be a force for good and have spent the last decade bringing innovative digital services and products to the market that also have a positive social impact, so we're pleased to be joining such an inspiring list of entrepreneurs, charity leaders, Trustees and fellows."
You can follow Reason Digital here: @ReasonDigital. 
Charity Leader of the Month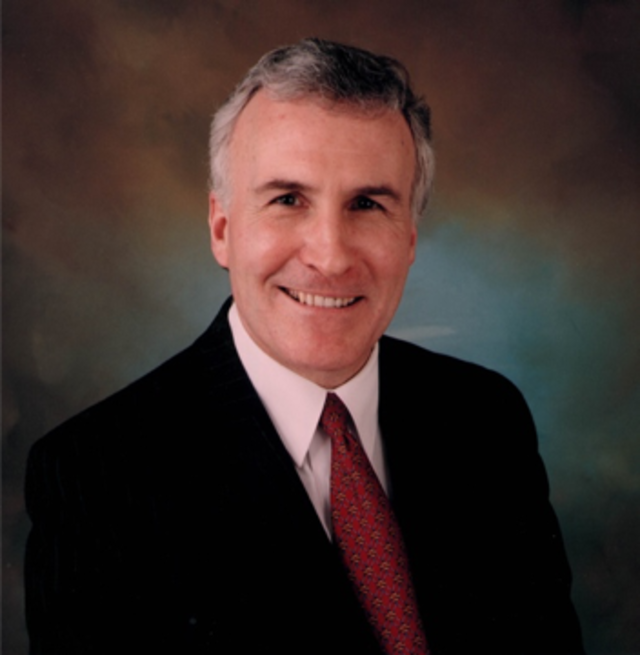 One to One Maths is a charity supporting educational development to improve numeracy skills within prisons across the country. The charity supports prisoners with good numeracy skills to volunteer as mentors, supporting other prisoners with limited or basic skills. 
The charity's aim is to provide a "proactive support tool to prison education teams by creating that vital conduit for prisoners with limited basic numeracy skills, by encouraging them to take that all important first step into maths education, as a stepping stone back into the classroom."
One to One Maths was established in 2013 by Don Gillanders, a retired solicitor from Cheltenham. Don dedicates his time on a voluntary basis to visiting prisons, working directly with prisoners to support and develop numeracy skills-building. The charity was founded after Don was moved by statistics that show 65% of prison inmates have numeracy skills less than that which should be attained by an 11-year-old. Over the last four years, Don's dedication to One to One Maths has meant that the charity now operates within 31 prisons in the Midlands, Wales and East England. He is working to gradually extend the numeracy scheme throughout prisons in England to include London prisons.  
"I am flattered to be recognised as the Cause4'Pick of the Month'. I am truly proud of the work One to One Maths does in prisons throughout the UK - to see it develop into a mentoring scheme benefiting hundreds of inmates is testament to the keen adoption of the prisons and prisoners alike. It's a very rewarding experience to hear such positive feedback from prison staff, and how the maths skills gained by the prisoners has contributed to constructive and positive outcomes upon release for the prisoners".
You can follow One to One Maths here: @one2onemaths
Trustee of the Month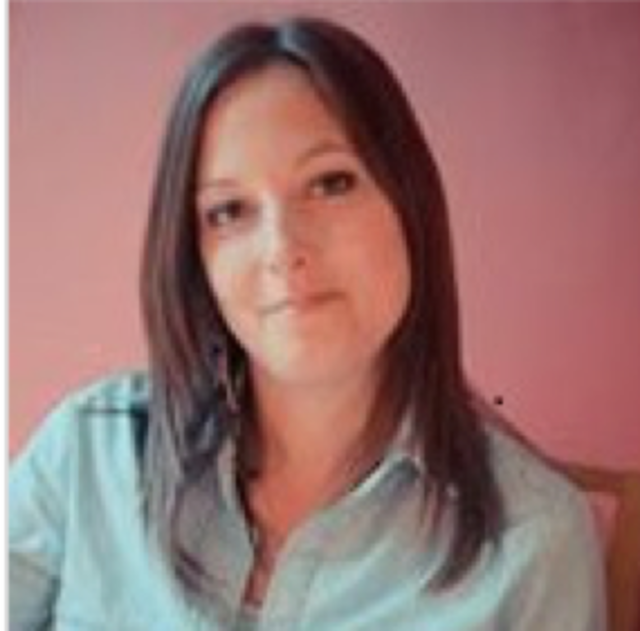 We are delighted to announce that Cause4's final Trustee of the month for 2018 is Emma Butterworth, Trustee of Caritas Anchor House!
Emma is a management consultant who completed Cause4's Trustee Leadership Programme earlier this year in order to learn more about what it means to be a charity Trustee and to equip herself with the necessary skills before taking on a role. 
Emma's advice for other future Trustees is to "Deeply connect with why you want to be a Trustee and what skills you bring to the table. It involves a lot of hard work, so you need to be able to commit the time. Also, do your due diligence on the charity you are attracted to and the current Trustee board – what is their culture and leadership like? What are their strategic plans for the future and do they have sound processes and procedures in place already? Finally, just get involved and channel your passion!"
As a consultant, Emma specialises in strategic and transformation advice and she is now looking forward to applying that knowledge to her new role as a Trustee at Caritas Anchor House, supporting the charity to progress to the next level. 
Caritas Anchor House is a homelessness charity providing residential and life-skills support for single homeless adults. The charity provides education, guidance and personal rehabilitation to support vulnerable people to grow in confidence and move towards leading independent, self-fulfilling lives. In the year ending 31stMarch 2018, Caritas Anchor House provided a home and support to 262 people, supported 45 into employment, and 91 into independent living.
You can follow Caritas Anchor House here: @Anchor_House
Fellow of the Month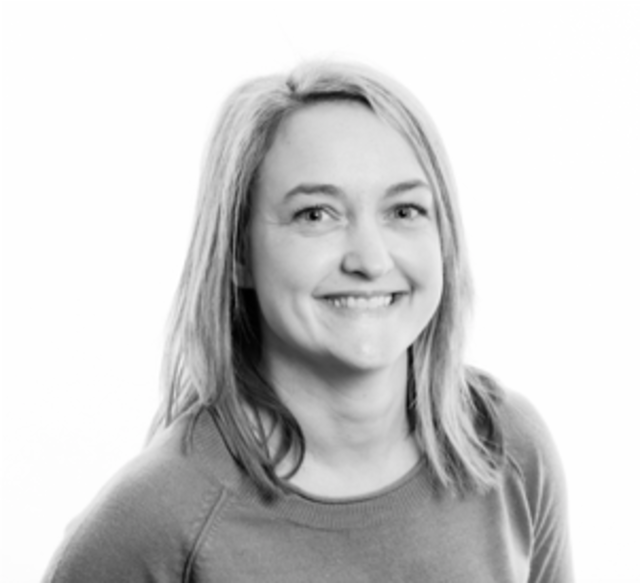 We are delighted to announce that Steph Hawke is Arts Fundraising & Philanthropy's Fellow of the Month. 
Stephanie Hawke is Senior Manager for External Funding and Policy at Curious Minds, Arts Council England's Bridge Organisation in the North West that works to connect children and young people with the best art, culture and creative learning. The Fellowship is invaluable to Curious Minds as Steph begins to deliver against a new fundraising strategy. Discussing the training support the Fellowship has provided, Steph says;
"The Arts Fundraising & Philanthropy Professional Fellowship has given me the confidence to present a fundraising strategy that is informed and considered. I now understand the challenges and opportunities that lie ahead for Curious Minds, the policy context within which we are operating and the ways in which a sector support organisation compares and contrasts with other arts organisations when fundraising."
You can follow Steph on Twitter here: @StephHawke 
More by posts by Cause4 staff