Philanthropy in Business - An Interview with Chirag Golwala, Founder & CEO of Let's Travel Services
8 November 2016 | By Cause4 staff
In today's world, philanthropy is almost demanded of the wealthy in the same way that socially responsible behaviour is expected of companies. With such deep-rooted inequality, society is increasingly expectant that large sums of wealth are directed to help serve a public good. I recently spoke with Chirag Golwala, Founder and CEO of TripCenter.NET and Lets Travel Services. I could immediately sense Chirag's genuine drive to not only give back to the community, but to have an active role in his company's philanthropic giving, rather than just handing over a sum to a randomly selected charity.
Let's Travel Services launched a new annual initiative this year called 'Pay What You Can – Let's Travel for Children', where the public is encouraged to #paywhatyoucan (i.e. a donation of your choosing, from as little as £5) to fund a day outing for underprivileged school children across London to Stratford Upon Avon, and get a free trip in return. Here's what Chirag had to share:
[caption id="attachment_13905" align="alignright" width="224"]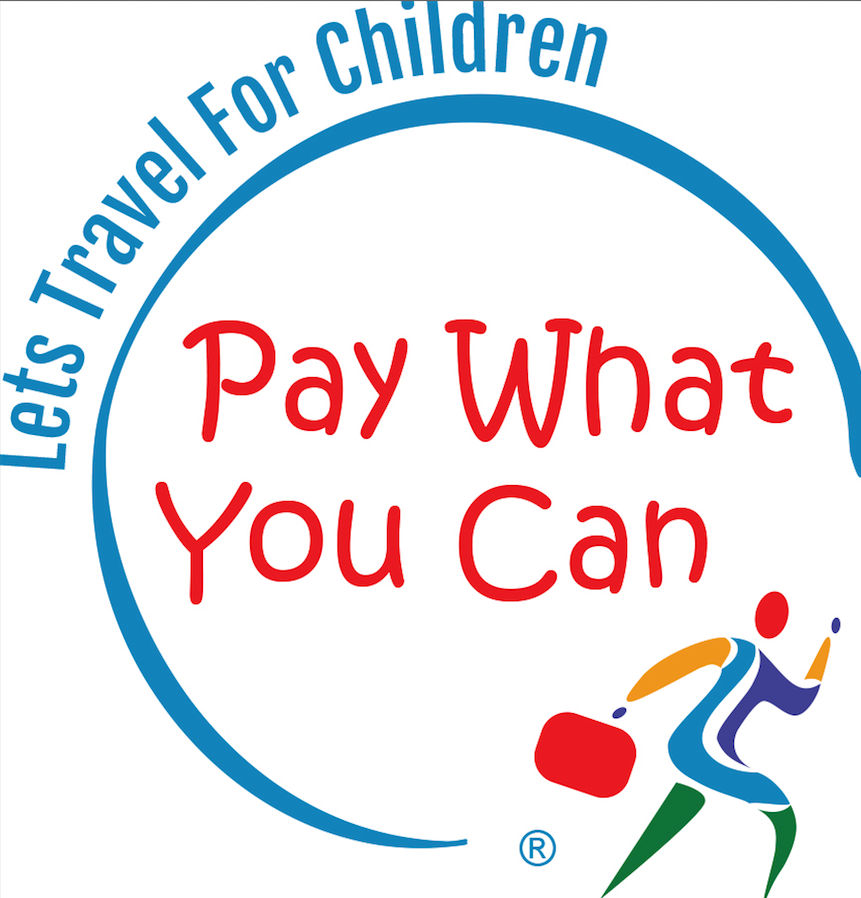 Copyright permission courtesy of Lets Travel Services[/caption]

How did your own professional career trajectory lead to your establishing Let's Travel Services and contributing to the charitable sector?
I'm originally from India, but came to the UK to study. I set up Let's Travel in 2003 after securing £2,000 of funding from Prince's Trust. I had absolutely nothing at the time, and was in massive debt after university. I worked my way up to developing a unique brand – a strategic decision – and set up the business while living in Milton Keynes to promote the UK as an abroad travel destination.
Did you establish Lets Travel Services with a charitable goal in mind, or did your goals develop as the company grew?
I had nothing when I came to the UK, my first concern was to survive, I couldn't think of charity. As the company grew, I was always conscious of my responsibility to help. London gave me everything I have. It's an advanced city but also has many economically challenged boroughs with many disadvantaged children. This was my main reason to give back: children and education are the future.
Was there anything specific you hoped to contribute to the charitable sector?
With so many education funding cuts, school trips are disappearing. The concept of our initiative is simple: education in action. We give children new opportunities and show them a new environment. Studying English is standard in British schools, and sending children to Stratford Upon Avon (Shakespeare's birthplace) engages them with what they study. I've seen kids from East London who haven't travelled to West London. The idea is that we raise money to fund these trips, and offer donors something in return.
[caption id="attachment_13899" align="aligncenter" width="625"]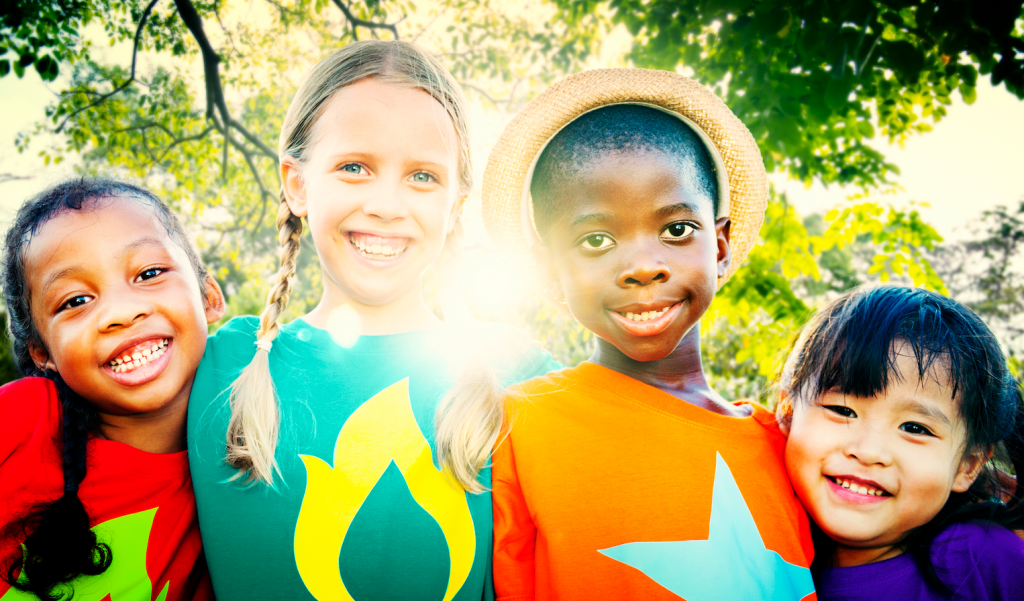 Copyright permission courtesy of Lets Travel Services[/caption]
How did Lets Travel end up partnering with The Apples & Pears Foundation?
We planned the initiative last year, but it didn't work out when we tried to launch it back then, so we decided to find a charity with similar aims to support us. Finding a good charity is very difficult, they're becoming almost commercial and very brand conscious, but Apples & Pears appreciated the concept of taking children out of the classroom and giving them opportunity.
How many children have benefitted from the initiative, and what are your plans for Lets Travel Services in the coming year? Are there further goals you hope to achieve in terms of giving back?
Personally, I'm sponsoring a scholarship for the University of Sheffield to benefit three students over the next four years. At Let's Travel, we've funded travel for 700 children across nine schools, sending 150 children out each day. If this pilot year is successful, I have the ambition to make Pay What You Can a permanent feature, creating a national and international movement. Next year I want to get children from across the UK to travel in to London and around the country. I want to give back and make this an inclusive experience for everyone, including the donors who are involved in the whole process.
What stuck in my mind was Chirag's use of the word 'inclusive', and what can be achieved with partnerships; businesses building relationships and working together with charities.
This interview took place on 25th October 2016. Share your views below in the comment section, or tweet us at @OfficialCause4. We'd love to hear your thoughts!
More by posts by Cause4 staff