From Professional Violinist to Social Enterprise Entrepreneur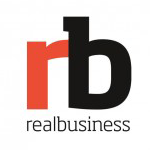 Our latest First Woman of the Month, Michelle Wright, explains how she came up with her idea to disrupt a sector that was in dire need of change after the global recession hit in 2008.
Having trained at the Guildhall School of Music and Drama, it was time spent as development director at the London Symphony Orchestra that provided Wright with insight into what was wrong with the world of fundraising.
It was the time of the epic Lehman Brothers collapse, and Wright believed the charity and social enterprise sector needed to get with the times or face serious difficulties.
"The environment for fundraising and income generation for charities was getting tougher," Wright remembered. "Also, what charities need is the same entrepreneurial mindset that most businesses are looking for – and in my areas we were
struggling to see people come through with those skills."
The result was Cause4 – a social enterprise designed to support charities, social enterprises and philanthropists in development and fundraising. Now six years-old, the company was one of the Real Business Everline Future 50 companies back in March and has proved highly adept at helping charities grow.
[caption id="attachment_11701" align="alignleft" width="870"]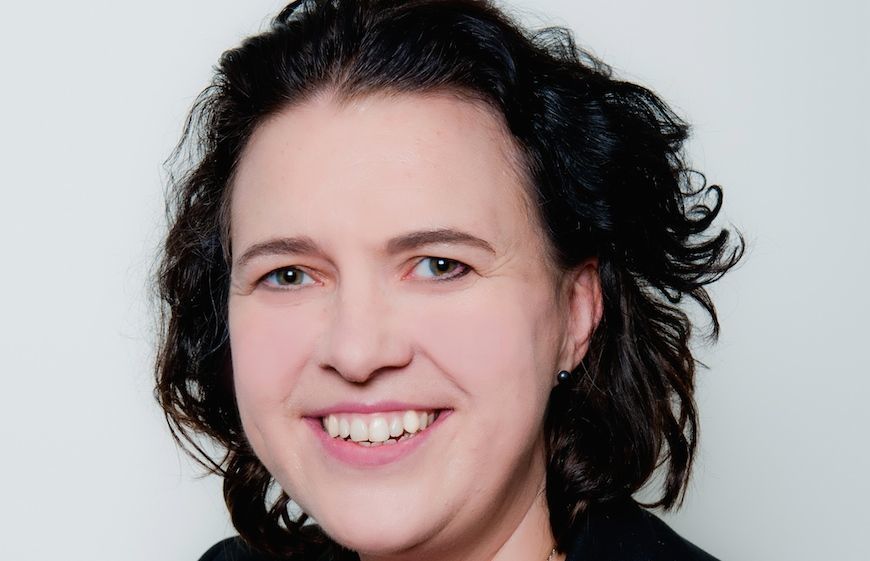 Michelle Wright has shown that innovation is possible in an established industry[/caption]
The government cuts and funding restrictions that came into place as everyone tightened their belts in the aftermath of the credit crunch created an opportunity for Cause4. Alongside the support it provides when it comes to fundraising, Cause4 also has a graduate entrepreneurship programme dealing with the shortage of the skills Wright touched on earlier.
"We've been training 45 graduates on 12-month programmes to become leaders in different spaces. Some are even wanting to start their own businesses," Wright added.
Dealing with a constantly evolving 21st century economy, and transitioning charity sector means Wright has constantly had to update the business plan. "We started off thinking that we would focus on growing charities and social enterprises. That's still a third of our work, but after seeing the DNA of the business, with graduates and talent, it shifted to income generation.
"We saw that we were going to have to invest a tonne of money to make development programmes work."
Wright admitted to being a real "training junky" and has thrown herself into initiatives such as the EY Accelerate Network and the Goldman Sachs 10,000 Small Businesses initiative. She singled out the Goldman Sachs programme as "particularly brilliant" in terms of getting her to think about growth and building out a peer network.
Her inspiration comes from people like Julie Deane of the Cambridge Satchel Company, describing her efforts to build the leather goods company as "phenomenal". "What I've tried to do is have lots lot mentors and coaches," Wright revealed. "There is quite a lot of support for startups, but what I needed was someone who had grown a business and was 5-10 years ahead of me so had seen the lifecycle of changes."
These mentors have, she said in an admittedly "cliched" way, allowed her to let off the steam that comes from being in an incredibly pressured and often lonely role. "Worrying about payroll is not something you can share with colleagues. It's very easy to not prioritise these things [mentors], but it's important to stay committed."
To the next level
The way Wright has scaled her business has shifted from investing in highly-skilled freelance professionals, to one of a core staff team, and now back to top freelancers as it begins a big scaleup drive. She's always made a conscious effort to involve her team in the business plan as she's all too often observed that as the role of only senior management.
"It's also all about training and development, we invest a lot. Not only do we run big programmes, but we invest in professional courses for people – building out careers that way."
One of the most interesting aspects of our conversation with Wright stemmed from her response to how she believes her team looks at her as a leader. The entrepreneur is a big advocate of having clear and upfront conversations with employees about where they want their career going. "We know people will move on, but if we know when then we can help them. This will also aid retention, but our network is great to help them.
"We start having those conversations very early as the worst thing you can do is not have that conversation and then a person moves into a job which isn't the right fit."
Feedback to this approach has been largely surprise – staff are "gobsmacked" at first, she said. One told Wright he just didn't think this kind of conversation was possible and was then able to stay at Cause4 while he went through the transition of finding a new role.
So what can our First Women community learn from Wright's journey so far? For starters, she thinks everyone must realise that graft, graft and graft is going to be unavoidable during the early years of building a successful enterprise. "I don't know anyone who has set up a successful business who wasn't prepared to do that," she warned.
"The other thing that you need to do is keep learning and change things up when they're not working. Staff frustration comes from knowing someone isn't working but bosses keep persevering with it."
Wright has never been one to shy away from mould-breaking change, and only recruits people who share that ethos. As she concluded: "It's a rollercoaster, but there's lots to learn along the way."
The original article can be found here.