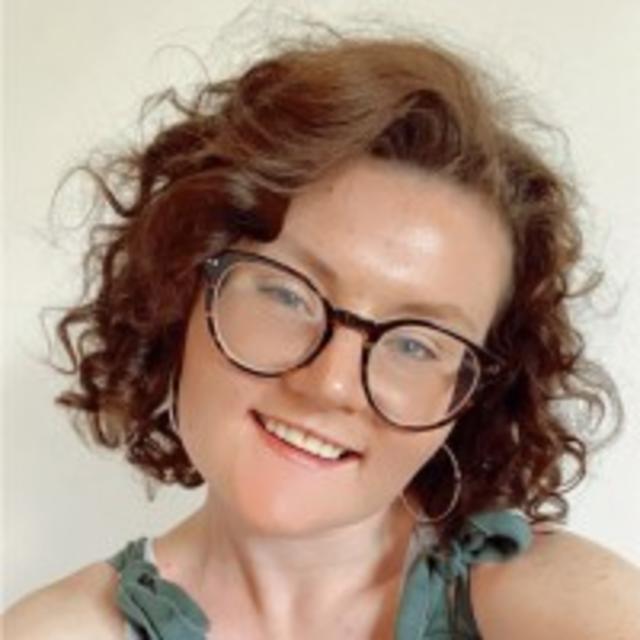 Rebecca joined Cause4 after completing an MA at the University of Leeds in Music and Management with Distinction, for which she was awarded the Julian Rushton Scholarship and the Lord Snowden Prize.
Rebecca is experienced in fundraising, programme development, governance, strategy and research, with a background in music. Her interest in wider third-sector development and best practice was inspired when she founded her own organisation during the Covid-19 pandemic, Young Musicians for Social Justice, which aims to support and mobilise young musicians (aged 16-25) to realise sustainable social justice solutions. She is also on the Board of Trustees at Manchester Camerata. Primarily, her work is rooted in a drive to use creativity and innovation to bring about positive social change.
Rebecca takes a lead on developing robust research papers looking at trends in fundraising and philanthropy. She has also contributed to the successful development of a number of fundraising strategies and campaigns, with a focus on research, benchmarking, and analysis, and regularly conducts thorough research into funding prospects, using her own networks, Cause4's databases and online research to create pipelines for Trusts and Foundations, individuals and corporates.