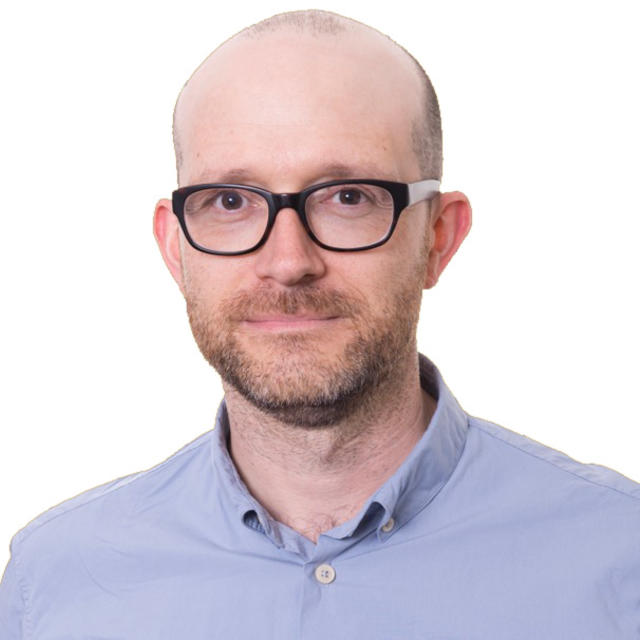 Senior Associate for Digital Strategy
The former Director of Digital Strategy with Cause4, Brian now works as a Senior Associate, developing and putting in place strategies to help grow Cause4's market reach and digital presence. Recently this has included the launch of a new e-learning service, aimed at improving access to learning opportunities for the next generation of fundraisers.
Brian's consultancy work over the last 10 years has focused on causes with a strong social or philanthropic purpose; including a number of senior interim and advisory roles with organisations including Stonewall, Contact, SENDirect and UKCP.
Brian's background also includes time with the London Symphony Orchestra where he oversaw the development of the orchestra's first digital platform for live performance streaming, and co-developed the orchestra's collaboration with Google on the first global YouTube Symphony Orchestra project which attracted more than 10 million followers across the globe.
Brian is a Strategic Advisor with the Blockchain Philanthropy Foundation based in Melbourne.