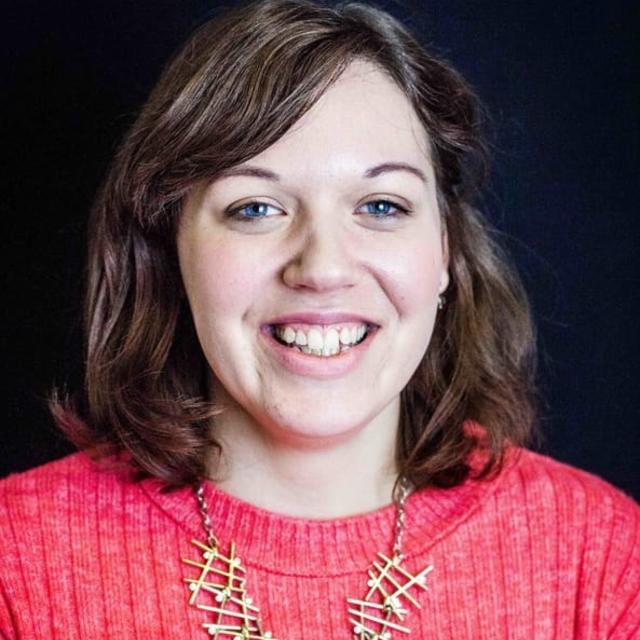 Maria is the Programme Coordinator for the Arts Fundraising and Philanthropy programme at Cause4.
Prior to joining Cause4, Maria previously worked in various Arts Education Institutions in the UK and Ireland. During this time, she has organised training courses, private events and summer schools, as well as developing and marketing courses and programmes in art, culture and education.
Maria has also worked in the arts and events sector, on music festivals, exhibitions and theatre performances. She holds a BA (hons) in Arts and Event Management from Arts University Bournemouth and is currently completing her MA in Contemporary Art Theory at Goldsmiths, University of London.