Cause4's Pick of the Month January 2019
2 January 2019 | By Cause4 staff
January is the perfect time to reflect on our past achievements, set new intentions and to recognise the successes of those around us. In the spirit of this, the Cause4 team is excited to be kicking off 2019 in celebration of the Charity Leader, Entrepreneur and Trustee who inspire us as we embark on a brand-new year. 
Charity Leader of the Month – Justin Finlayson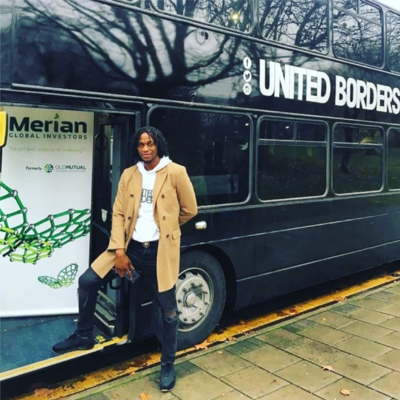 Cause4 is delighted to announce that our first Charity Leader of the Month for 2019 is Justin Finlayson, founder of the United Borders Project.
Justin is a former prison officer and youth worker in Feltham Young Offenders, with a music industry background – he has been a tour manager for rapper, author and political activist Akala, and wrote and directed three music videos for him. He is also a videographer and wrote Ms Dynamite's treatment for the 'It Takes More' debut single.
A former London bus driver, Justin launched his charity in Harlesden, North West London, in 2017, to bridge the gang divisions between the Stonebridge and Church Road estates there; his 21-year-old son nearly died after being stabbed 10 times when he was the innocent victim of a postcode gang attack in early 2018. The United Borders Project has seen Justin convert a double-decker bus into a makeshift music studio and classroom, driving between the two 'no-go' gang areas to bring rivals together through music - engaging over 60 young people so far.
Justin says:
"Our weapon of choice is music. If used correctly we can create social change through the power of rhyme and rhythm."
You can follow Justin and United Borders here: @UnitedBorders
Entrepreneur of the Month – Kamina Walton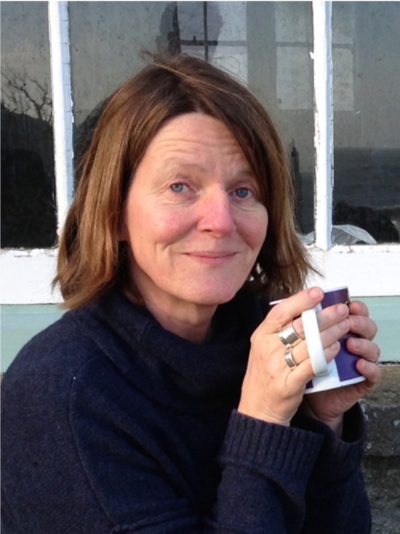 Cause4 is delighted to announce that we have selected Kamina Walton, Founding Director of Rising Arts Agency as our Entrepreneur of the Month.
Rising Arts Agency is a CIC working to support talented 16-25 year olds keen to work in the creative sector. Based in Bristol the agency exists to nurture more diverse participation, commissioning, staffing and leadership through a wide range of programmes, offering new opportunities and a platform to share diverse voices and ideas. Rising offers several initiatives including: OnBoard, supporting young people into Governance roles; OpenUp, a consultancy service where young people of colour gain access to the city's cultural institutions and give honest feedback about their accessibility; and Whose Culture, a creative data mapping project supporting diversification across the arts, funded by Bristol City Council. Over the last two years Rising has worked with 339 young people, 23 different partners, and supported 39 young people into paid art sector roles.
Kamina has been working in the arts, culture and youth sectors for 30 years. She is an artist in her own right, but also has a long-standing track record of making arts and culture accessible, both nationally and internationally. Kamina has worked to bring together young people and arts organisations from across Bristol, driving forward an accessible, engaging culture for everyone.
"I am over the moon to be recognised as Cause4's Entrepreneur of the Month. I have worked hand in hand with a community of young people to co-create, grow and nurture Rising Arts Agency. The young people we support are embedded in our decision-making processes at every level, with their voices at the heart of Rising's work."
You can follow Rising Art Agency's progress here: @RisingArtAgency
Trustee of the Month – Kathleen Alder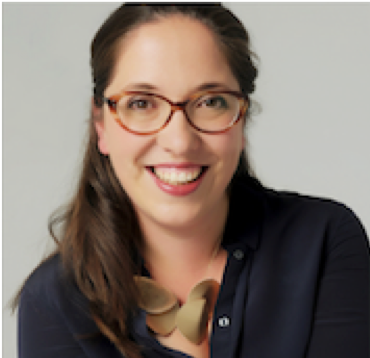 Cause4's very first Trustee of the month for 2019 is Kathleen Alder. Kathleen is the Founder and Director of Wild Kat PR, an international creative agency of the performing Arts. She was inspired to completeCause4's Trustee Leadership Programme because she had reached a stage in her career when she had a bit more time on her hands and she wanted to use her experience to give something back to the sector. 
After completing the course, Kathleen joined the Voices Foundation, where she has gotten stuck into planning and executing the charity's 25th anniversary concert and The Big Give campaign which raised almost £40,000 for the charity in one week! She has found it very rewarding seeing the direct outcomes of her involvement and getting to understand every aspect of the charity fully. 
Kathleen's advice for anyone considering taking on a Trustee role is: 
"Go for it, try not to worry too much about whether you have the skills at a senior level. I actually think that fresh ideas and a more creative mindset is what charities need. It's all about being enthusiastic and bringing your time and energy to the role."
You can follow Kathleen on Twitter @KathleenAlder
More by posts by Cause4 staff