Guest blog: Charities need to up their digital game in these key areas or face being left behind
5 February 2019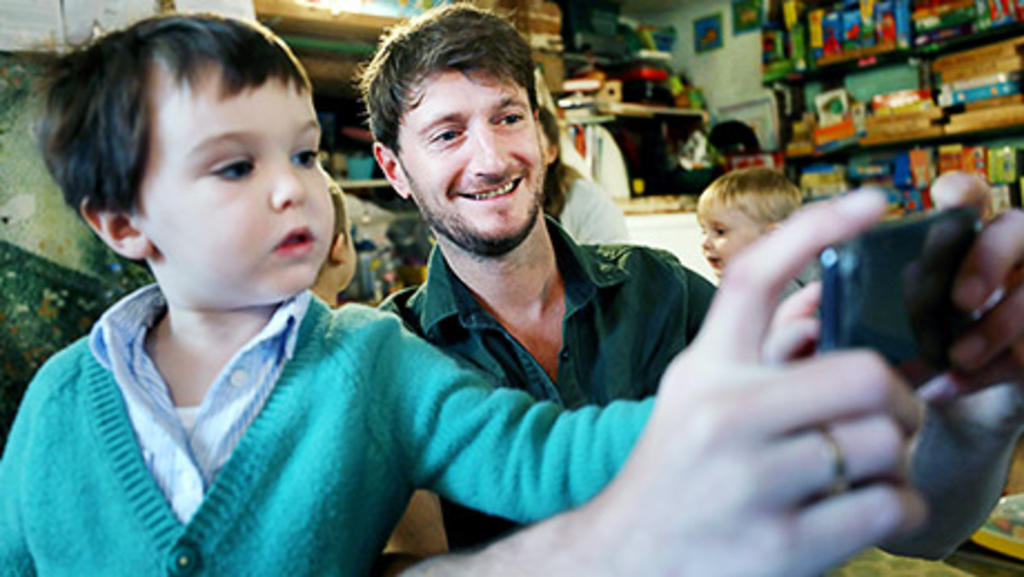 Over the last five years, Lloyds Bank has published some research on the digital capabilities of UK SMEs and charities. Their findings for 2018 can be found in the UK Business Digital and Charity Index and make for some very interesting reading.
There are great opportunities, and indeed threats, that undoubtedly affect the third sector. In this piece we are going to look at some of the shortcomings of the sector where digital is concerned, and discuss the benefits which can be obtained by a simple shift in organisation mindset.
Website accessibility
Lloyds research showed that 95% of charity websites do not meet basic accessibility criteria. This might seem like a high number, but it is unfortunately entirely normal (the same research shows 96% of SME websites also fail to meet standards).
Accessibility standards at this level are relatively basic and cover things such as using alternative text to describe images, ensuring your website is responsive and using a sensible and predictable navigation structure.
The neglect to meet standards has been likened to not installing wheelchair accessible features in physical locations; something that I'm sure the organisations in question would never allow to happen.
So why are we so ready to make these mistakes on the web? It is a combination of ignorance and budget (in this writer's experience the lower the budget, the less experienced the provider and thus, work produced is of a generally lower quality). Charities can tackle the problem of ignorance by applying the same inclusive criteria they use in the real world to their website, ensuring it works for everyone, regardless of needs.
This mindset can permeate throughout the organisation, leading to more inclusive and accessible service delivery for all, as well as levelling up digital skills.
Use of cloud-based software
Usage of cloud applications has increased by 15 times since the same research was undertaken in 2014. However, that still means that only 29% of UK charities are benefiting from the cloud.
Cloud apps such as Google Drive, which provides free access to a word processor, spreadsheet application and other such tools can really change how charities communicate internally. No longer do organisations need to email Microsoft Word files to one another to collaboratively work, they simply login to a web application and begin writing.
This requires a slight mindset shift away from static, location-based working to a more remote, collaborative experience. The benefits are ultimately in saving time, something that organisations of all types and sizes report digital helps them with.
In order to make this switch charities need to invest a small amount of time up-front to explore the cloud ecosystem to see how they will benefit from it. If necessary, book onto a webinar session that provides an introduction to cloud computing, or find a local consultant who can provide some direction. By utilising cloud apps, charities can be significantly more efficient and therefore, more effective in their cost-saving and service delivery.
Increasing online donations
The Lloyds Bank report also indicates that 40% of charities do not receive online donations. Given the power of the internet in reaching new supporters, this is an area that desperately needs to be worked on. The options to integrate online giving platforms into websites are plentiful, and charities could benefit greatly by doing so with little impact on their overall operating costs.
When considered as part of a wider digital strategy, an online donation mechanism could significantly increase a charity's overall fundraising efforts. This, again, requires a mindset shift toward online engagement with donor journeys at the heart of the strategy. With the announcement that popular donation platform MyDonate is closing, rival platforms are falling over themselves to onboard new customers at discounted rates. Now is the time for charities to make their move.
Summary
The Digital Index report shows a great amount of progress in both the private and third sector over the past 5 years. Charities are waking up to the fact that being digitally-present is not just beneficial, but increasingly necessary in order to succeed. There remains, however, some glaring blind spots; some of which we've covered here, that charities need to prioritise in order to become fully digitally-capable.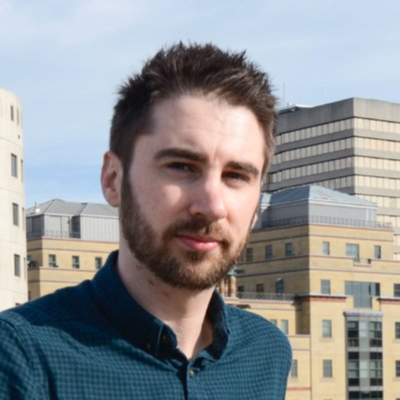 This article was written by Matt Saunders, founder of charity web design company Charity Box, a social enterprise that works with small-medium sized charities to improve the way they do digital.