Michelle Wright writes for Philanthropy Impact Magazine
Next Generation Philanthropy - What Matters To Millenial Mega-Donors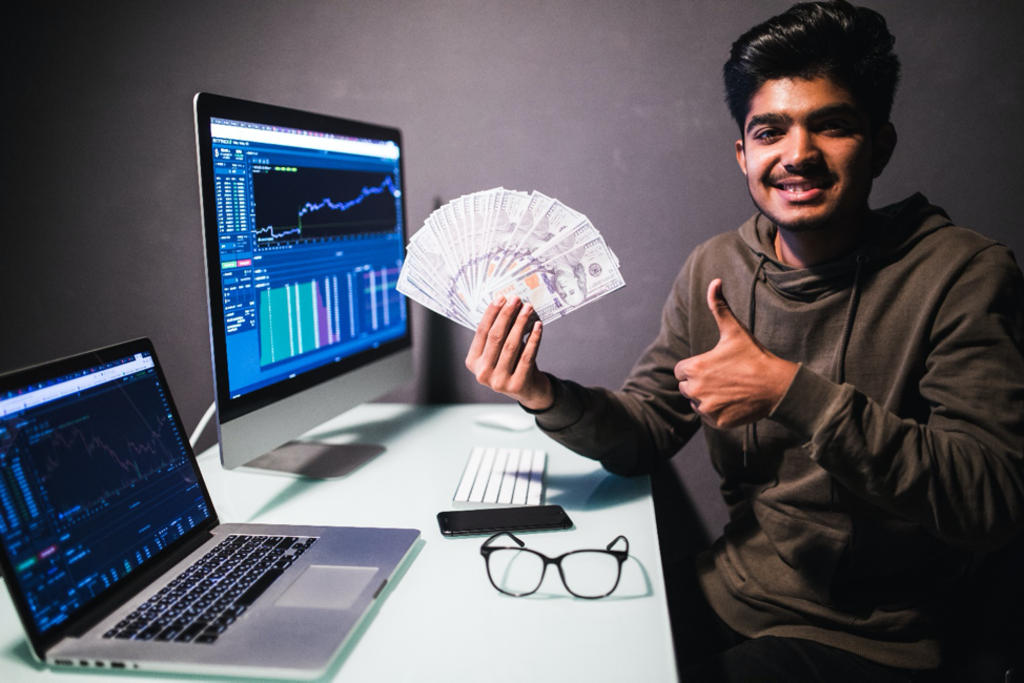 What do we need to bear in mind when engaging with the new generation of donors?
2019 was another bumper year for The Sunday Times Rich List. There are 150 billionaires in the UK with a joint worth of £525bn — a record number. In contrast, despite low unemployment, wage stagnation and 'poor quality' jobs have resulted in record levels of in-work poverty. It's not a great narrative, and public opinion across the world is swinging against billionaires, with an increasing number of political voices debating whether or not it should even be possible to accrue so much personal wealth.
Last year, historian Rutger Bregman, urged the rich to 'stop talking about philanthropy and start talking about taxes' and it certainly feels like time the US organisation, Patriotic Millionaires, a group of high net worth individuals arguing to end tax cuts for the wealthy, had a UK equivalent.
A digitally connected and informed public isn't likely to take kindly to a 21st century re-run of the roaring twenties — complete with Bright YoungThings displays of wealth and Oliver Twist levels of deprivation, and the super-rich recognise that. According to a recent Wealth X survey in the US,2019 Trends in Ultra-High Net Worth Giving, this self-awareness is affecting how the new generation of tech, digital and online retail billionaires are approaching how they give back. Traditional philanthropic behaviours like immortalising the family name on wings of hospitals and museums aren't going to cut it for the new generation of big donors. Instead, the new UHNWIs are bringing their problem-solving, 'disruptiveness' to their donation strategies. So, what does this mean in real terms for traditional fundraising models and what do we need to bear in mind when engagingwith this 'philanthrocapitalist' mindset? There are a few clues that we can surmise from the Wealth X survey:
1. Knowledge is Power
Modern big donors are less inclined to 'drop a cheque and run'. They take a more strategic approach: they want to know exactly how their money will be used, and what impact it will have – backed up by the data to prove it. Charities need to speak their language, demonstrate impact and, in 'business speak', prove a return on their investment.
2. The Under 45s have Different Priorities
Education is the top cause for donors of all ages. According to the US-based Johnson Centre for Philanthropy, younger philanthropists are alsodrawn to animal welfare, the environment and social activism rather than the cultural causes often supported by their parents and grandparents.The arts comes in second for ultra-wealthy people who are over the age of 65, but far lower down the list for ultra-wealthy people under 45. 65 per cent of older donors have donated money to the arts, compared with just 35 per cent of those that are younger.
3. Getting Involved and Giving Sooner
Younger billionaires want to get actively involved in their chosen cause. Many are allocating their time and skills in a way that has not been seen before. Philanthropy is seen by many as the next phase in their career, post-fortune building. They made it; they want to spend it. Whilst older billionaires tended to focus on philanthropy after retiring, the next generation are getting involved much earlier and are building expertise as they go. This means that their philanthropic work will run alongside their career building activity. The challenge for charities is to ensure that the work these young donors do in their private sector lives matches the values of their charity.
4. Less is More
As younger billionaires get more hands-on, they are engaging more deeply but in fewer philanthropic causes. For example,Bloomberg's David Ramli reported in September 2019 that a group of five Chinese heirs has made climate change the singular focus of their philanthropy.
If we are to navigate the tricky funding waters ahead, we have to take this new constituency seriously and boldly make our case for their support
5. Collaboration is Key
The Giving Pledge was originally developed by an older generation of donors, namely Bill & Melinda Gates and Warren Buffet, to encourage strategic long-term wealth redistribution. It has since inspired over 200 ultra-wealthy people across the globe to commit to giving away the majority of their fortunes. But this style of giving is generally more popular among the younger generation of billionaires than older ones. It makes the patron a partner, directly involved in decision-making and policy planning. This co-creation trend means less museum wings in the family name and more seats on boards.
At a time of national financial uncertainty, heightened public scrutiny and increasing ethical awareness and concerns, incorporating the requirements of this new generation
of donors is not without its challenges. We're not suggesting a return to the foibles of 18th century patronage, but rather that we may need to incorporate more co-creation strategies into our fundraising and resource allocation models going forward. If we are to navigate the tricky funding waters ahead, we have to take this new constituency seriously and boldly make our case for their support. The world's richest millennials have a collective worth of $235bn and counting. The biggest problem those disruptive tech billionaires may find themselves faced with over the coming years is continuing to justify the glaring wealth gap. And we ought to be able to help them solve that.
Read the original article here. 
More by posts by Michelle Wright