Peer-networking in a Digital Environment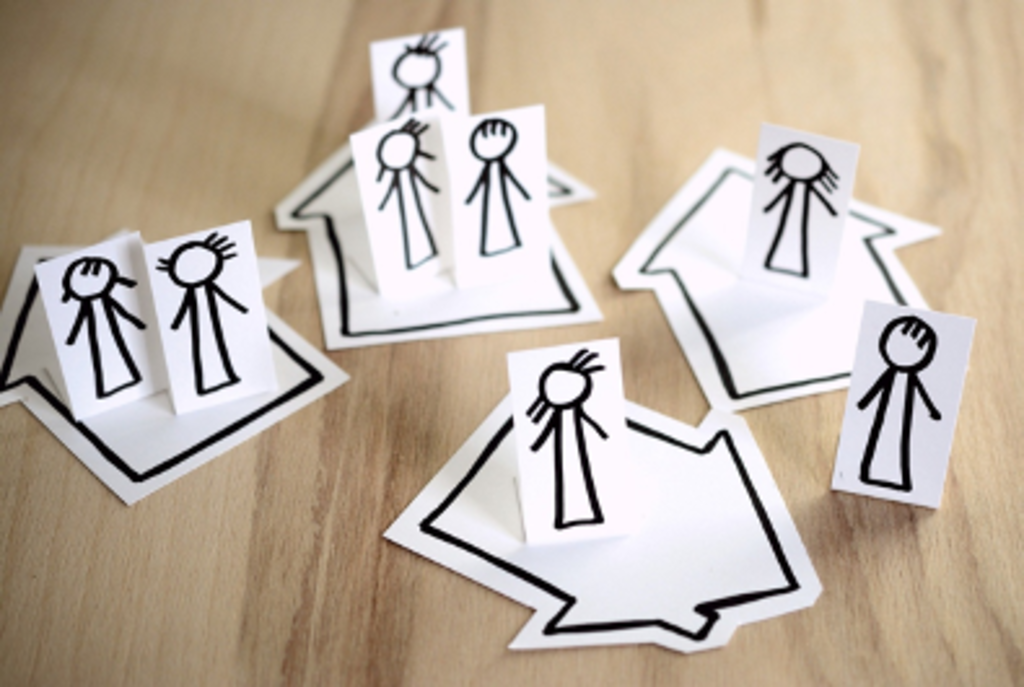 Networking. To some people, an exciting chance to meet a room full of new people and opportunities. To many, the terrifying prospect of a room full of strangers making small talk. Whether you are the enthusiastic, intrepid networker with a clear vision, or the reluctant, slightly nervous networker, or anything in between, the fact remains that networking is an important part of the modern career. 
Networking is key to growing your status, receiving support and advice from people further on in their careers, and reassessing your own level of qualification[1]. It can also help you on your way to finding a new job – according to Review42, 85% of positions are filled through networking.
So in this increasingly digital world of networking, brought on by the Coronavirus Pandemic and subsequent restrictions on our ability to meet face to face, how can you build your business network? 
Digital networking, such as meeting on Zoom or connecting on platforms like LinkedIn, brings with it some additional difficulties compared with in-person networking, particularly the difficulty conveying emotions, and picking up on other people's feelings in the absence of non-verbal cues. However, with LinkedIn reporting a 26% increase in sessions in the first quarter of 2020 there are benefits to mastering this online world. 
Here are some top tips for successful peer-networking in the digital age:
1.Give more than you get
This is the golden rule of networking, whether in person or online. Networking provides you with fantastic opportunities to open doors for other people, and it is doing this which will really get you noticed in your network. The networker who only ever asks for favours, but gives none, is not a connection that other people remember when they have an opportunity which could be of interest to you. 
2.Follow up on event attendees
If you attend an event online, be sure to do your research on the attendees, and connect directly with anybody you are interested in talking to more. If you can find something in common with people, this can be a useful conversation-starter. Even if the event you were going to attend has been cancelled, it may still be possible to get a list of attendees who have consented to be contacted, and connect with them. If you choose to connect on a platform such as LinkedIn, it is good to send a private message introducing yourself and explaining that you would have been attending the same event, rather than just inviting them to connect without a tailored message.
3.Don't neglect your existing network!
Just because networking has gone online, and you may not be able to meet up with people, don't lose touch with everybody in your network. Schedule chats with your existing business and charity connections.  Consider if there is anything you could do to help them, or anybody you could introduce them to. Just as friendships need to be regularly nurtured, so too do your networking connections. 
4.Keep contributing online
LinkedIn is a brilliant platform for digital networking, but in order to get the maximum benefit from it, you need to interact with it regularly. There are groups for just about everything, so go looking for them and contribute to discussions and debates. Equally, interact with content posted by people in your network. Comment when you have something of value to add, or to let somebody know you are impressed by their work. Share content which you think may be of particular interest to other members of your network and keep your own profile and content up to date, creating posts on topics you feel passionate about.  
Networking can seem really daunting, and it isn't always easy to see the potential benefit of all the hard work you are putting in. In the digital age of online networking, it may seem all too easy to get lost in the noise of the millions of other voices trying to be heard in the online space; but there are real benefits to networking online. Focus on your own network, strengthen the connections you have, expand your network with intention and consideration, and keep your online brand updated. 
How has your approach to networking changed in 2020? Let us know on Twitter at @OfficialCause4 and start a conversation that matters.
More by posts by Erin Hughes