Pick of the Month - May 2021
4 May 2021 | By Edward Drew
May the Fourth be with you! This month, we spoke with a Fellow putting the voice of young people front and centre in her work, and two Charity Leaders empowering LGBTQ+ people in Devon and beyond. 
Charity Leaders of the Month – Max & Maya Price, Founders of Proud2Be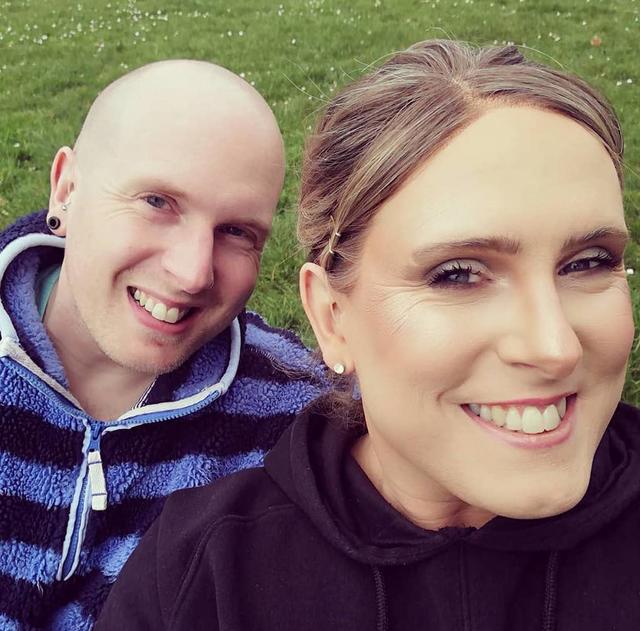 Proud2Be is a social enterprise that supports LGBTQ+ (lesbian, gay, bisexual, trans and/or questioning+) people in Devon and beyond, to lead empowered, fulfilled and authentic lives.
Proud2Be exists to ensure that LGBTQ+ people have the tools, support systems and opportunities to love and celebrate themselves, no matter what they may have been told. The organisation campaigns, delivers training and facilitates a youth project, a volunteer programme, and various peer support groups and community events throughout the year including Totnes Pride. 
Inspired by the mental health issues they faced as a result of the bullying, isolation and discrimination they experienced growing up as LGBTQ+ in a rural village, identical twins Max and Maya Price set up Proud2Be in 2011 by launching the Proud2Be campaign which now features videos and photos from various public figures and members of the public. In 2015, Max & Maya Price spoke at the first-ever TEDxTotnes. Their talk 'How Shame Made Us Proud2Be' was released and chosen by Tedx to be promoted to their 3 million YouTube subscribers.
Speaking about how they helped grow the Proud2Be as leaders over the last 10 years, Maya says:
'In order for us to set up Proud2Be, we had to challenge beliefs we held about ourselves that told us we weren't good enough, that we didn't know what we were talking about and that we had nothing to offer. 

It feels like we are living in a time where many people are questioning their beliefs on what it means to be a good leader and that leading with openness and vulnerability is seen as a strength rather than an obstacle to move past. We hope that as we continue to be vulnerable as leaders, we encourage others to do the same.'
You can follow Proud2Be on Instagram @proud2be._ and Twitter @_Proud2Be
Trustee of the Month – Barry Dow, Trustee of Cameo
Barry Dow is a Trustee of Cameo, a charity providing care, activities and trips for those living with dementia, and offering valuable respite to carers. Barry was motivated to become a Trustee due to a desire to give something back, help vulnerable people in society, and use his skills to make a difference. He chose Cameo due to both the major impact that Cameo has on its beneficiaries, and the charity's need to strengthen HR and leadership expertise on its board – which matched Barry's skillset!
"[Trusteeship] can be so rewarding, but, make sure you know what is expected of you as a Trustee and that you are comfortable with this, including the potential risks and liabilities. Do your research, check the company's filing records, have conversations with various people within the organisation and if you can, see the charity in operation and get a real feel for what they do and how they do it."
Follow Cameo on Twitter @cameodaycentres
Fellow of the Month – Zaylie-Dawn Wilson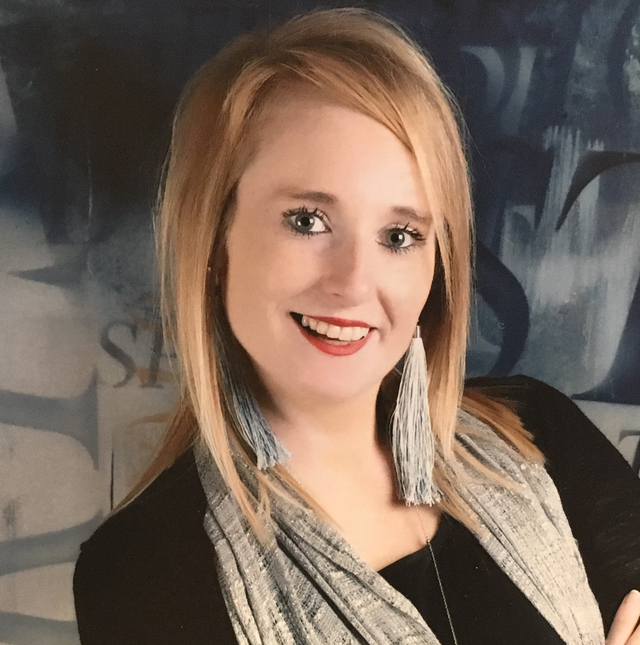 Zaylie is currently Head of Learning & Participation at Birmingham Hippodrome, one of the UK's busiest multi-stage venues, where she leads on the strategy and development of young people's programmes & artist development. Prior to this she worked at The Albany in Deptford, developing award winning theatre and dance projects for young people as well as internationally in the US, India and across Europe. 
Zaylie is a Clore Leadership Ambassador, a trustee, governor and mentor. She is driven by ensuring access and inclusion and breaking down barriers for artists, audiences and young people.
"The fellowship came at a perfect time for me- as we have all been adapting, I've taken time to reflect and consider how we build a better, more inclusive and diverse sector and in particular where young people's voice sits within that. For me it is not about building back, it's about moving forward, ensuring that we don't waste this opportunity to do things differently to better reflect, represent, understand and meet the needs of the communities we serve. 

The last year for me has been about rebuilding with young people in the driving seat and ensuring that they are at the decision making tables, making change happen for both Birmingham Hippodrome and the sector. The fellowship has provided an invaluable opportunity to sharpen my fundraising skills to drive this important work forward"
You can hear more from Zaylie in her latest blog for the Arts Fundraising & Philanthropy programme on how to get more young people's voices in fundraising here. You can keep up with her on Twitter @ZaylieDawn
Social Entrepreneurs of the Month – Emma and Peter Worley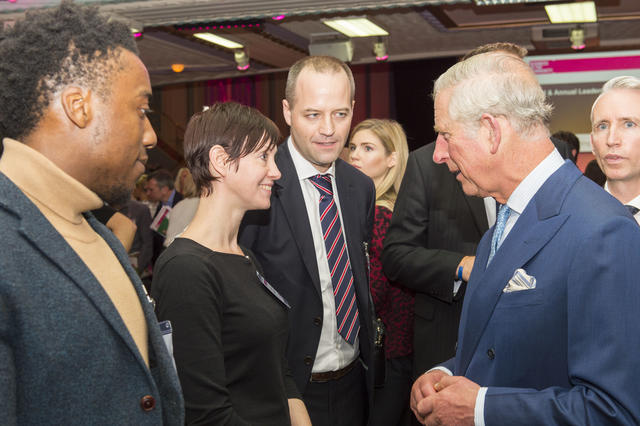 Emma Worley and Peter Worley are co-Chief Executive Officers of The Philosophy Foundation. The Philosophy Foundation aims to give young people an opportunity to improve their life chances through regular lessons in philosophical enquiry, giving them cognitive, social and affective skills that enable them to flourish personally, in education and in work in the future. 
The Philosophy Foundation believes that reasoning skills developed through philosophical enquiry are an indispensable foundation of all aspects of learning and that Philosophy, like maths, music or physical education, is intrinsically worth doing and intrinsically engaging.
The Philosophy Foundation provides philosophical training and consultancy to adults as well as in nursery, schools and universities and runs courses for businesses such as a Questioning Masterclass and Critical Thinking Masterclass. They also work in prisons, with looked after children and at Great Ormond Street Hospital School.
Recently, two former primary pupils of The Philosophy Foundation returned after completing philosophy degrees, to train with the organisation to become specialist philosophy teachers and to work them in schools.
"We set up The Philosophy Foundation to bring understanding, wisdom and flourishing to the heart of education for children and adults, and to give people the ability to realise their potential, particularly in our local area, Lewisham, where levels of disadvantage are quite high."
You can keep up to date with The Philosophy Foundation on Twitter @philosophyfound
More by posts by Edward Drew