Three ways to onboard a Trustee inclusively
15 December 2020 | By Edward Drew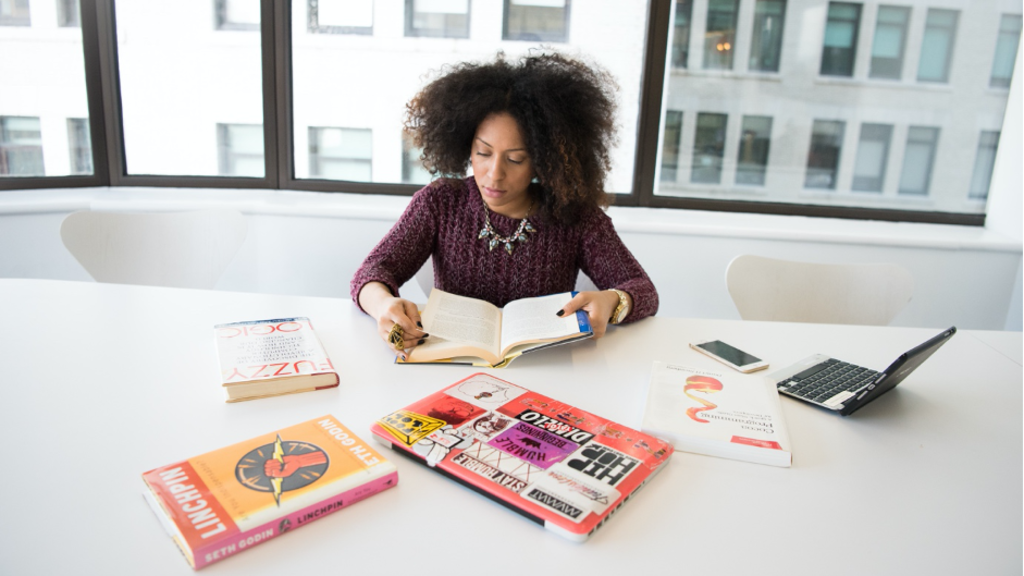 It's no secret that despite effort from many charities, Trustee Boards remain chronically unrepresentative of society. At Cause4, we believe that making the Trustee onboarding experience inclusive makes a crucial difference.  
Across many Trustee Boards, long-overdue realisations about diversity, accessibility and inclusion are happening. Research from the NCVO found that only 0.5% of Trustees are aged between 18-24, that seven out of ten Trustees are men, and that despite the UK's non-white population standing at 14%, this falls to just 8% on Trustee Boards. 
After recruitment, the onboarding process is key to addressing barriers that limit access for underrepresented groups on Boards. Beyond passively forwarding a Diversity & Inclusion policy, what can a Trustee Board do to make onboarding inclusive?
Start the Conversation 
To make decisions informed by lived experience, many Boards are seeking to recruit Trustees that represent their beneficiaries. With greater Board diversity comes a greater diversity of access needs, so Boards should be prepared to change the way they meet and work. 
Starting an early conversation is the first step. At the recruitment stage, finding out the access needs of a potential new Trustee is not only a legal requirement, but will inform the Board in advance of how these needs may shape meetings going forward. This can initially be done as a question in the application form and by including your charity's commitment to equal opportunities and diversity in the application pack. 
Starting a meaningful conversation will also signal to the new Trustee that you genuinely care about diversity and inclusion, and that it's not just another box to tick off the induction to-do list. Examples of the kinds of questions and topics that should be asked include: 
What are your access needs?  
What is your availability to attend meetings? Are you in full-time work or education?
Do you have any care commitments?
What are your digital inclusion needs? Are you able to attend virtual meetings? Do you have a stable internet connection?
 
Provide Training and Insight 
Equipping new Trustees with the insight and training they need to fulfil their responsibilities is crucial to inclusive working, even past the onboarding stage. Do not assume that because a Trustee has been successfully recruited to join the Board that they know everything about your organisation. 
Giving opportunities for Trustees to gain insight into the inner workings of the charity will only strengthen their contribution to the Board. Insight can be gained from introductions to other Trustees, employees of the charity and service users; by visiting venues or taking part in events. 
Working inclusively means that all people feel secure in their own knowledge, expertise and contribution to the Board; and having an ongoing learning culture will mean that new Trustees in particular feel confident to question, challenge and hold other members to account. 
Embedding formal training into the onboarding experience can also inform new Trustees of their responsibilities and legal duties. Cause4's Trustee Leadership Programme is an example of training that provides this and more, introducing Trustees to fundraising and providing a space to network with Trustees from other organisations. Inc Arts UK, the organisation campaigning for an inclusive arts workforce, also provides resources and a list suggested providers of anti-racism and subconscious bias training.  
Assign a Mentor
Mentoring is a powerful tool. We've all been in the position of starting somewhere new and being assigned a mentor to help guide you through at least the first few months can be a relief to many. 
Mentoring is a quick and easy way to get new Trustees in the loop, and also helps build relationships from the get-go. A mentoring programme can be introduced as part of the Board's wider training and development plan, helping to share learning as well as existing expertise by pairing an experienced Board member with a new Trustee. You can start this by having a conversation as a Board about the benefits of such a programme and gauge interest to see who is likely to want to take part. As an example, SignHealth runs a Trustee Shadow Scheme that supports the charity's principles to improve Board and sector diversity.  
The end goal of an inclusive onboarding experience is to make new Trustees feel welcomed and valued as part of the Board, whilst also addressing existing barriers to diversity, accessibility and inclusion that blight the sector. By taking these steps, we can build a more inclusive sector that works for the benefit of all.
What steps do you think will be most helpful to your Board and how will you implement them? Let us know your thoughts @TrusteeLeaders
Want to know more about Cause4's Trustee Leadership Programme? Start a conversation that matters at @OfficialCause4.
More by posts by Edward Drew