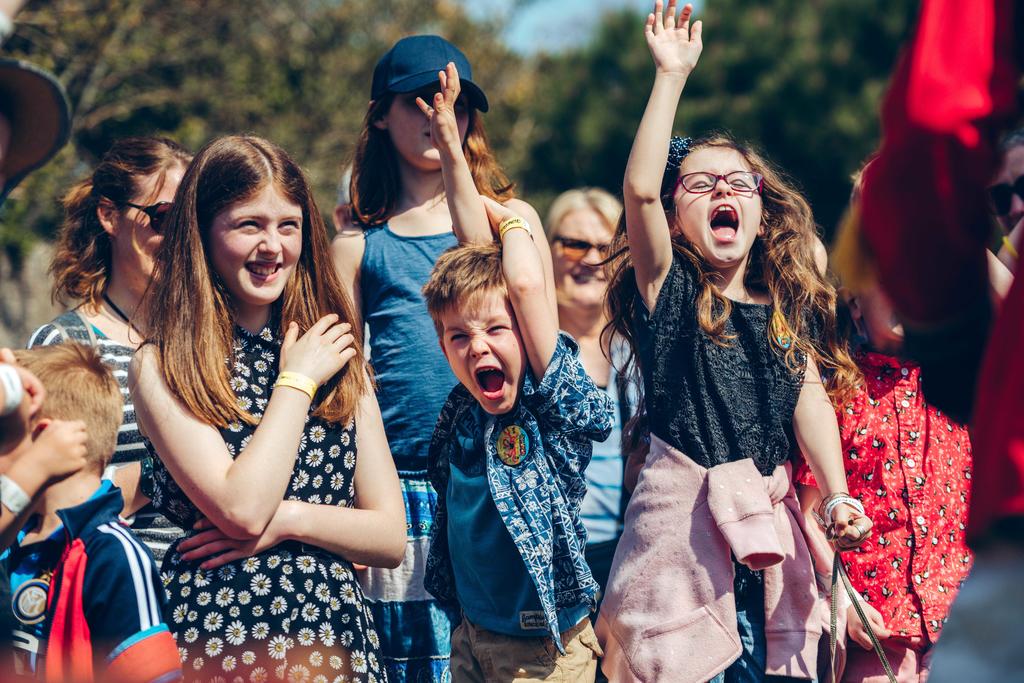 The Challenge 
Torbay Culture's mission is to enable the cultural and creative development of Torbay through increasing engagement with the arts, and maximising the use of the area's natural and cultural assets. Five years into the delivery of a cultural strategy, Torbay Culture had shown how investment in culture was delivering significant impact for Torbay's communities. 
Since inception, Torbay Culture has been primarily funded by Arts Council England and the National Lottery Heritage Fund.  Torbay Culture was seeking support to secure diverse future funding for its programmes and to develop its fundraising capabilities, in order to scale up its work and impact locally.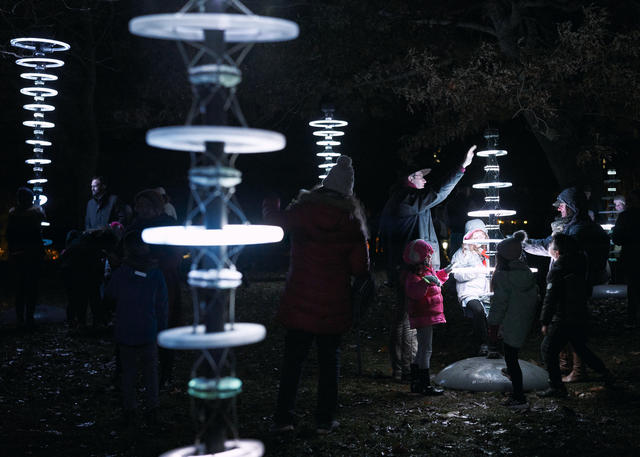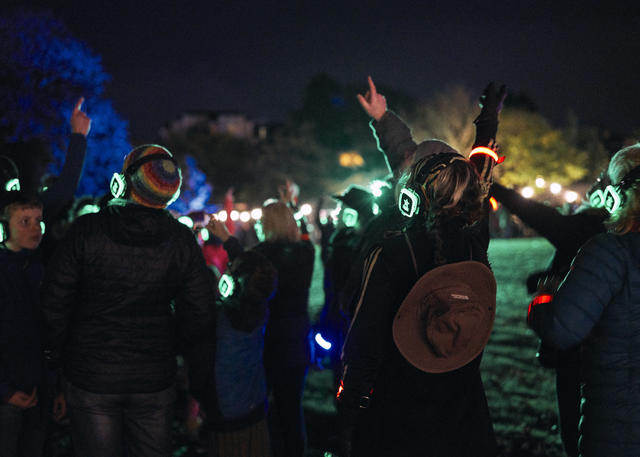 Our Solution 
After careful review of Torbay Culture's capacity and needs, Cause4 supported Torbay Culture through:
Developing a compelling Case for Support: Cause4 produced a Case for Support for the organisation, containing information about the importance of Torbay Culture and its success to date, and outlining the clear need for future support. By highlighting the impact of Torbay Culture's work, its importance in the community, and the needs of local residents, Cause4 was able to create a document that united Torbay Culture's work with powerful messaging. 
 
Identifying and approaching appropriate funding sources: Cause4 conducted thorough research into prospective Trusts, Foundations, corporates, and individuals, and made initial recommendations for approach to Torbay Culture. Cause4 then developed a set of applications to a coalition of local and national funders for support with the next five years of the Torbay Culture strategy. This initial move towards a diversified income portfolio aims to help Torbay Culture move towards long-term financial resilience. 
 
Designing a Corporate Engagement strategy and engagement pack: Cause4 developed a corporate strategy positioning Torbay Culture as central to the development of Torbay, inviting local businesses to come on board with the strategy to use culture to improve local lives. 
Impact
"Thank you for your time and efforts to support our aims, and for the friendly and professional approach. We much valued the way you communicated, and it was a pleasure working with you"
Martin Thomas, Executive Director