The Challenge 
Making Space is a community-based, professional craft organisation in Hampshire that creates opportunities for people to discover and develop design skills, and to increase personal wellbeing. Making Space was seeking support to develop a new fundraising strategy in order to increase its resilience, and to ensure its continued ability to support its local community.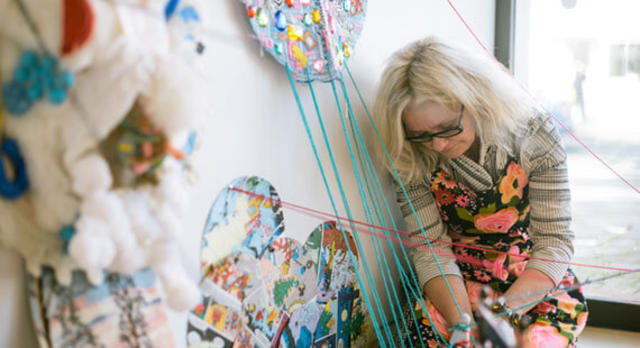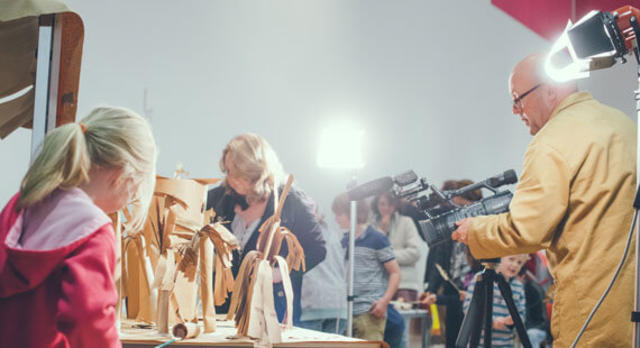 Our Solution 
After careful review of the organisation's fundraising history and organisational development, the Cause4 benchmarked Making Space's income against the wider arts and cultural sector, and specific comparable organisations. Using this insight, Cause4 then supported Making Space through: 
Developing a fundraising strategy with appropriate targets for fundraising from Trusts and Foundations, Corporates, Individuals and University Partners and recommendations for initial prospects. This strategy will support Making Space to move forwards to a position of financial resilience and stability through a diversified income. 
 
Producing an overarching Case for Support from which Making Space can develop applications and messaging, highlighting the impact of Making Space's work and its importance in the local community. Through understanding Making Space's role in the local area, and the needs of its users, Cause4 created a compelling document that showcased Making Space's work with powerful language. 
 
Delivering a workshop for the Making Space team and board that ensured buy-in from all key stakeholders to the new strategy. This workshop also trained the staff team in the essentials of fundraising, to ensure that Making Space sees a step-change in fundraising success beyond the end of Cause4's work with the organisation.
Impact
"We were impressed by the way Cause4, within a short time-frame, understood our organisation's work, its aims and objectives, the issues confronting us and the strategies we were considering for our way forward. Their approach was totally appropriate to our size, capacity and ambitions."
Liz Weston, Fundraising Director, Making Space