The Challenge
The current climate of public funding has led artists and creatives to have to become increasingly entrepreneurial: one in 10 jobs across the UK is now within the creative industries, and the cultural sector is worth £10.8billion annually to the UK economy. 
New entrepreneurs often lack the skills and investment required to successfully launch businesses, and individuals entering entrepreneurship from a creative background have often never had training in the skills required for business management. 
World-leading conservatoire Guildhall School of Music & Drama recognised the need to provide creatives with support in entrepreneurship to be able to sustain commercially successful careers. Through a partnership between award-winning social enterprise Cause4 and Guildhall's Innovation department, the Guildhall Creative Entrepreneurs scheme was born.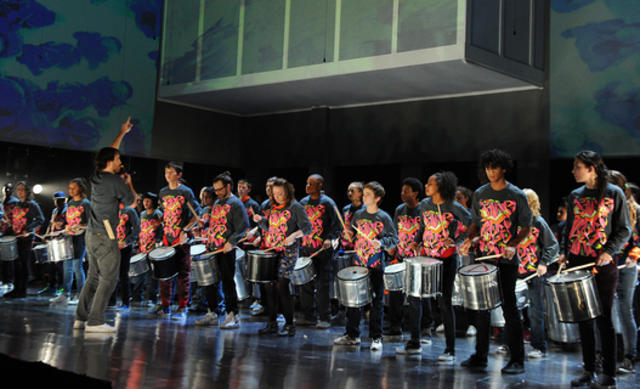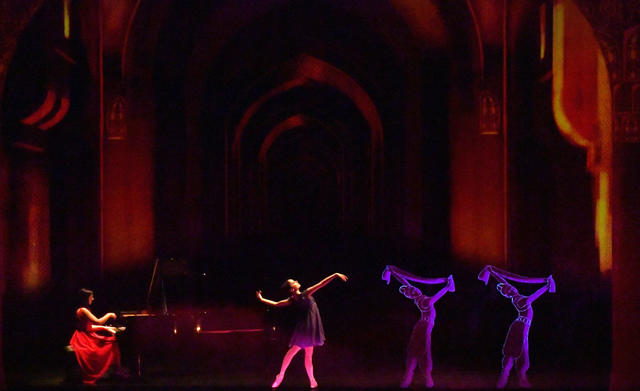 Our Solution 
Supporting aspiring entrepreneurs in the creative industries, the Guildhall Creative Entrepreneurs Programme is an intensive 12-month incubator for performing artists with a new business idea – led by our CEO Michelle Wright with expertise from across our team including David Johnson, Annie Jarvis and Ben Wilson, as well as a range of top professional collaborators including PR agency Wordville and presentation skills experts Spokenword Ltd. 
The programme provides access to mentoring, training, business planning, marketing and funding, as well as use of office space for a year, in order to support budding entrepreneurs to turn their creative idea into a sustainable, long-term enterprise. Each delivery partner brings industry networks, business expertise and deep knowledge of the performing arts to help entrepreneurs turn their creative ideas into successful businesses.  
The Programme offers a unique combination of artistic, professional and business support specific to the performing arts, as well as a chance to win funding to progress business ventures. 
It is the UK's only incubator that is dedicated to supporting entrepreneurs from the performing arts. 
Case Study: GetGo Culture
GetGo Culture is a theatre subscription service, providing users with hand-picked tickets to arts events based on the individual's preferences and availability. Since participating in the Creative Entrepreneurs programme in 2017/18, Joshua has run a successful crowdfunding campaign and taken the business to its first round of investment.
"From the financial support, to the hands-on intensive sessions with staff, the course supported me throughout and gave me the confidence to take the daunting first steps of launching a business. There's no question that without Guildhall/Cause4's guidance and expertise, I would not be running a company."
Joshua Beecham, Founder, GetGo Culture
Since its launch in 2013, the Guildhall Creative Entrepreneurs programme has successfully supported the growth of 46 businesses and social enterprises in performance, production, education and digital fields, 90% of which are now profit-making.