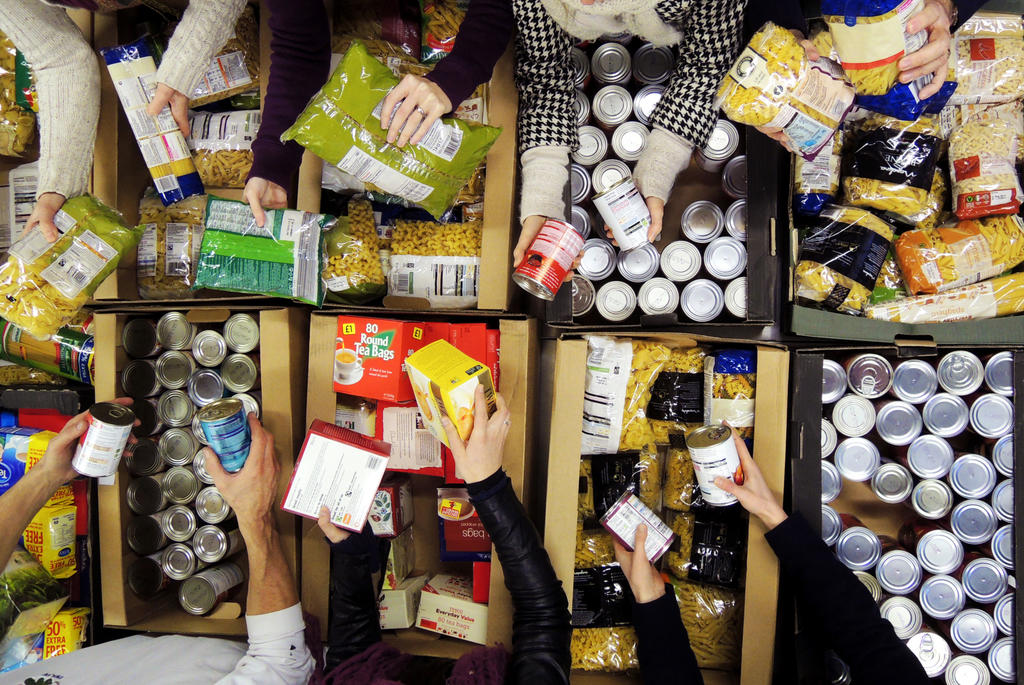 The Challenge 
The Trussell Trust is a charity which aims to end the need for food banks in the UK. In addition to campaigning for policy change, the Trussell Trust supports over 1,200 foodbanks across the UK and provides emergency food and advice to people experiencing poverty.
In the wake of the COVID-19 pandemic and lockdown, the Trussell Trust faced an 81% increase in demand for emergency food parcels. With 60% of its income provided by Corporate Partners, and a surge in offers of help, the Trussell Trust needed support in building relationships with these new Corporate Partners and improving the efficiency of its processes around managing these relationships.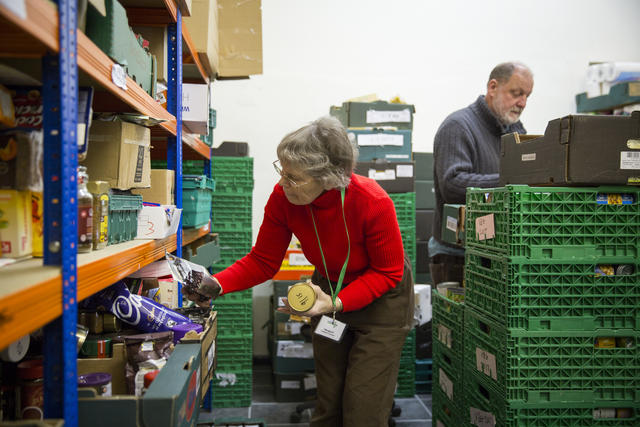 Our Solution
After careful review of the Trussell Trust's existing Corporate Partnership scheme, Cause4supported the Trussell Trust's corporate partnership team by:
Creating a framework to structure new and existing corporate partnerships: this included an asset review to determine the benefits offered to corporates, and a redesign of the team's staffing structure for efficient ongoing management of corporate relationships. 
 
Developing collateral for Corporate Engagement: creating compelling proposals to send to potential Corporate Partners, and designing onboarding packs for new Partners. These documents set out the importance of the Trussell Trust's work, and the benefit of mutual partnership, with powerful messaging throughout. 
 
Supporting the Corporate Partnerships team to manage enquiries during the Covid-19 lockdown: whilst the Trussell Trust team experienced a surge in support, Cause4 eased capacity by setting up contracts for new partnerships, stewarding corporates, and signposting to additional information and support. 
Impact
"Having Cause4 support with really clear strategic advice was extremely valuable, especially during such a period of growth and development at Trussell."
Sophie Carre, Head of Corporate Partnerships, the Trussell Trust