The Peter Sowerby Foundation was established in 2011, to direct the personal wealth of Dr Peter Sowerby as grants to organisations that meet the charitable objectives of Dr Peter Sowerby and his late wife, Ann. The Peter Sowerby Foundation has three areas of interest to award grants:
 
Medical research and healthcare provision
Education
Community and environment 
Open Call: Health Breakthrough Fund
In early 2019, the Peter Sowerby Foundation issued an open call to source a suitable project for up to £2m of funding as part of its Health Breakthrough funding strand. This strand prioritises projects in the following categories:
 
Primary medical care and research into technologies that improve the delivery of primary care;
Research undertaken by GPs;
Innovation and technology to improve primary care, particularly in rural communities;
Terminal care and support for those suffering terminal illnesses and research into improving delivery of care.

 

The Foundation evaluated projects with the following characteristics and potential
Likely to be at an early - if not preliminary - stage of development

Highly innovative
Potentially high risk
Complex and/or technical
Run by high calibre professionals with compelling track records in this or related fields
Well supervised and resourced projects (potentially through additional input by the Foundation)
High impact, transformative in improving the quality of healthcare if proven and scaled.
The Foundation's aim: to make one major grant in its first Open Call.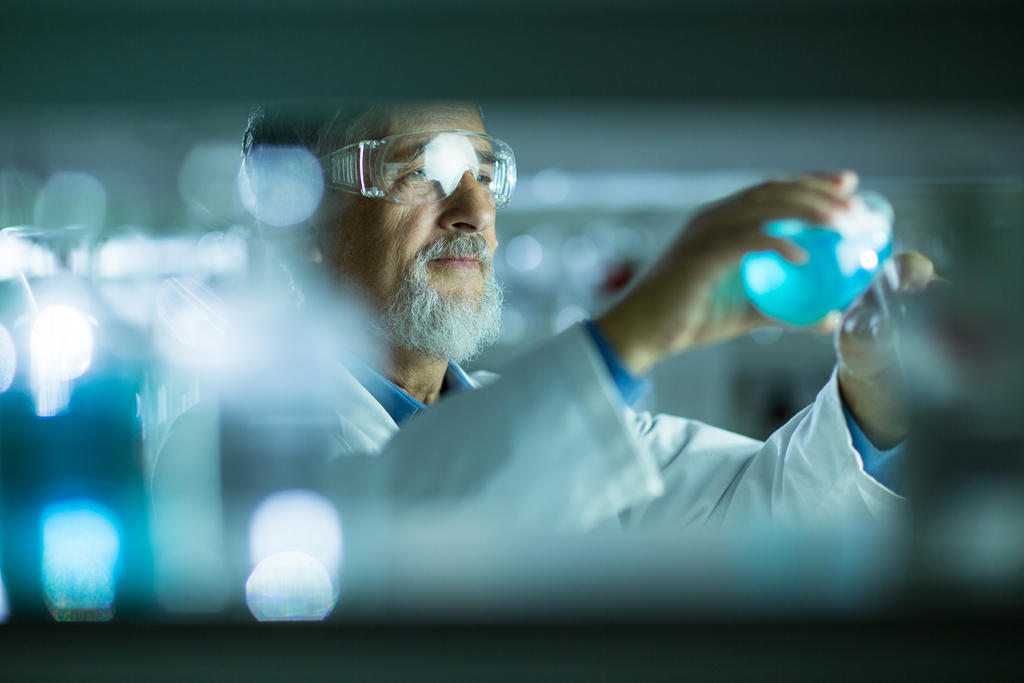 Questions and Queries
As of 31 March 2019, the Open Call: Health Breakthrough Fund is now closed. The Peter Sowerby Foundation is unable to discuss individual applications, however those applicants who have been shortlisted will be notified by the Foundation in due course. The Foundation wishes to thank all those who applied, and is looking forward to announcing the successful recipient(s) of funding in due course.