Support & advice
From our free strategy Power Hours, to Chief Executive coaching and Governance reviews, we provide a range of support to Executives, Leaders and Trustees.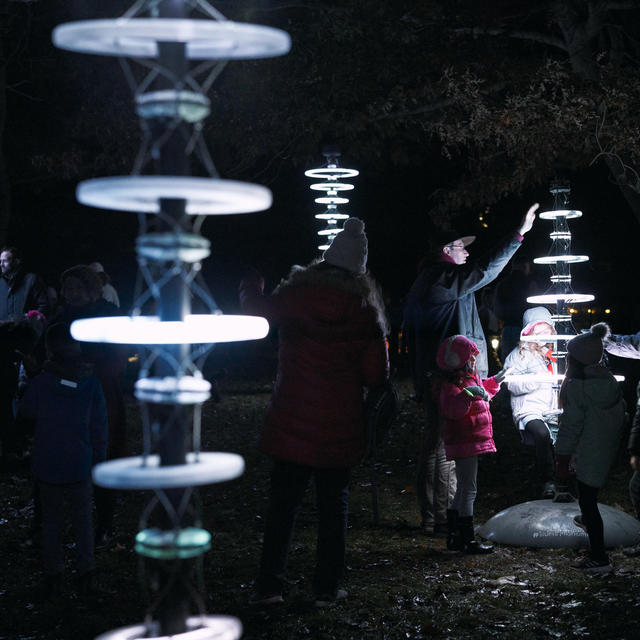 Through our work in support and advice, we help leadership teams and boards on issues relating to charity management; organisational culture; governance and fundraising. To help make a difference to leaders across the sector, we offer support, advice, coaching and organisational reviews. 
In 2019/20, we supported 25 individuals through mentoring and coaching, helping a diverse range of organisations including DePaul, Gloucestershire Culture Trust, and the Koestler Trust, supporting them to gain the knowledge, skills and confidence they need to thrive as leaders.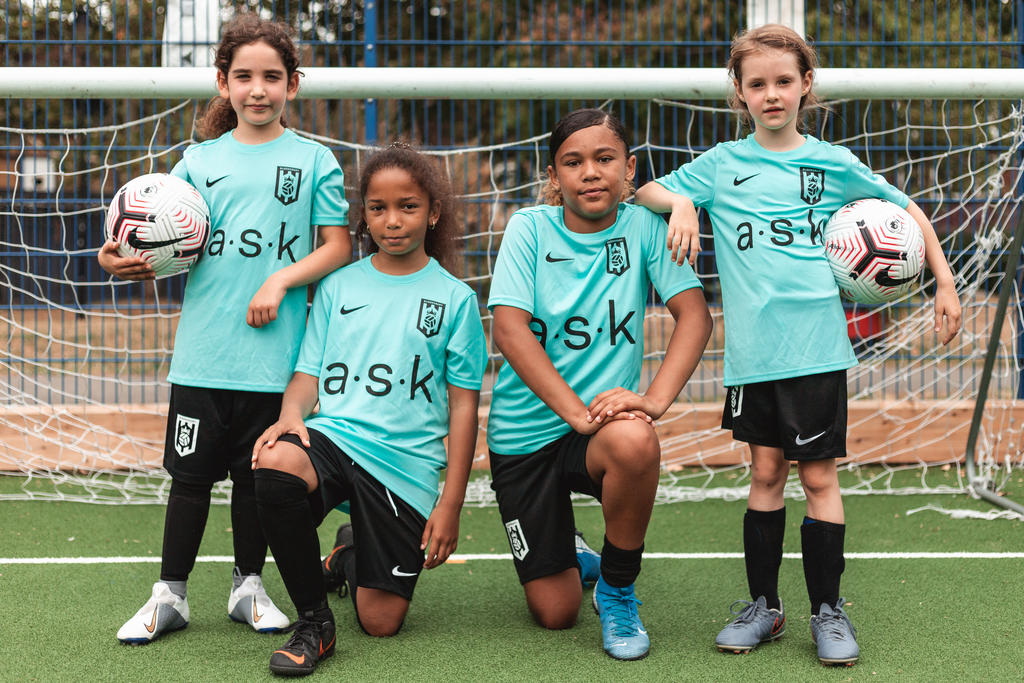 Case Study: Power Hour Summary
In early 2020 we provided free guidance to hundreds of charities and social enterprises, helping them navigate the challenges faced during the Covid-19 Pandemic, representing a major five figure investment of pro bono support and launching new support publications in fundraising reaching thousands of people.
Key themes across these conversations included: 
Developing new income models and business plans
Communications with funders 
Delivering services virtually 
Engaging with the community
Accessing short term funding 
Changing fundraising strategies in line with future fundraising landscape
Appropriate communication with donors 
Impact
Thanks for your time yesterday - it was really helpful to have a neutral sounding board for our current situation. I also found it really helpful just to talk through our situation and get some input around different ways we can approach the development of our short, medium and long term funding priorities.
Keith Sykes, Lewisham Music, Power Hour Recipient