The Trustee Leadership Programme is a leading governance training programme, delivering high-quality, impactful courses for members of the public seeking or in trustee positions. It is distinctive in the market due to our free and bespoke trustee matching service, which supports the sector by placing trained prospective trustees into charity roles.
The programme was created in order to develop the knowledge, skills and confidence of prospective or existing trustees, enhancing the understanding of trusteeship at the individual, organisational and sector-wide level. 
By upskilling, diversifying and empowering Boards, the Programme has a far-reaching impact throughout the charity sector.
Since 2014, we have worked hard to grow our core offer to deliver several courses throughout the year. These include:
Trustee Leadership Programme (TLP): this course helps existing and potential Trustees to address the question "How can I become an effective charity trustee?', with modules covering an Overview of the Sector; Governance and Strategic Planning; Financial Management, and Introduction to Fundraising.
Emerging Chairs Programme (ECP): this course for existing Trustees offers insight into leading a Board of Trustees and the challenges faced by Chairs; supporting the Senior Management Team; developing a business plan and strategy; fundraising and marketing.
School Governor Programme: responding to the need for better training in the educational governance sector (as identified by Ofsted), this course covers the responsibilities of governors in local authority schools, academies, multi-academy trusts and within the independent sector.
TLP / ECP Arts, Culture and Heritage: this course is tailored specifically towards those seeking roles (or those already governing) in arts, culture, or heritage charities and uses our core programme with bespoke examples and expertise.
Short Courses: designed in response to emerging challenges faced by the sector, our short courses cover a range of topics from Responding to Crisis and Leading Recovery, through to Safeguarding and Ethics.
Bespoke Courses: developed in response to the needs of local authorities, companies and the Civil Service, our bespoke courses cover a range of topics, including Governing a Foundation; Tailored Trustee Leadership, and School Governance.
Digital Leadership Courses: delivered in partnership with the University of Leeds, this free online Leadership Course supports Trustees and those leading charities to understand sustainable business development; organisational culture; financial growth, and fundraising.
Impact
"This was a great course and gave me a huge amount of insight into the role and the potential issues I might encounter."
Chris Talintyre, Polything Ltd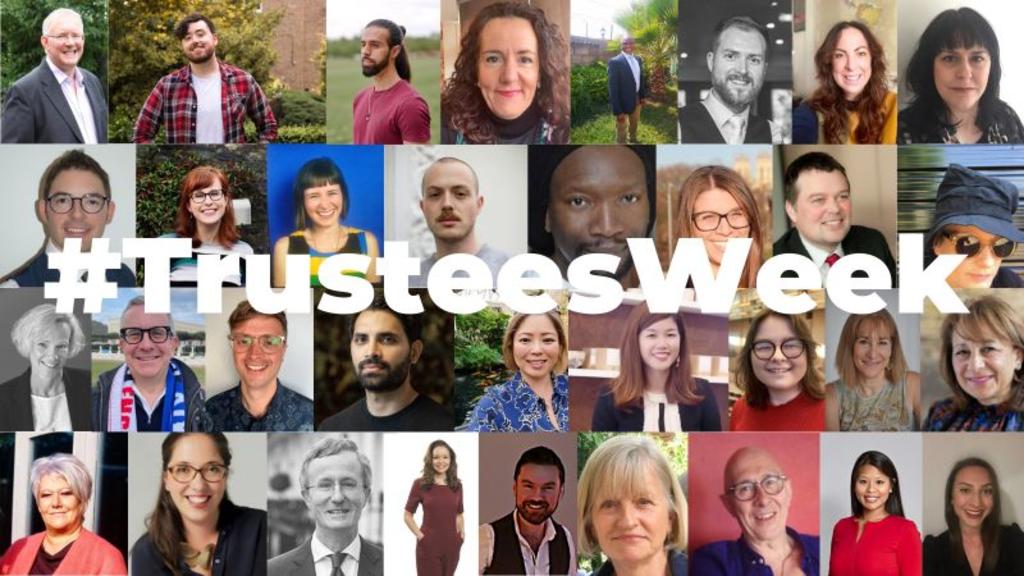 Not only do we deliver our core courses, but we also offer participants a range of other benefits:
Resources and Guidance: alongside attending a course, participants also receive a detailed pack of resources to support their governance journeys, including detailed course notes; links to external resources and guidance, and bespoke guidance stemming from course discussions, such as additional information on safeguarding or diverse recruitment practices.
Bespoke Matching: each participant is offered bespoke trustee matching as part of the course, which includes tailored long-term support to see them into new roles. This involves liaising with participants to identify their skills and interests, conducting thorough research into potential vacancies, and producing short reports with recommendations to participants.
Charity Matching: to support the wider sector (and those course participants already on boards) we support charities looking to recruit new Trustees by reaching out to our alumni, promoting vacancies on social media, and providing advice on advertising methods.
Governance Power Hours: for individuals seeking additional support beyond the core course, we also offer tailored independent advice on topics such as organisational set-up, processes for an effective board, fundraising, change management and grant-making.
Alumni Engagement: all participants are welcome to join our Alumni Programme, which includes regular sector news and updates, information on new vacancies, and tips from existing trustees via our social media channels and monthly newsletter.
In addition to this, we continue to identify ways of widening access to governance opportunities and diversify the sector through several key initiatives. For example, we have recently introduced a bursary scheme for our Trustee Leadership Programme. Bursary places are available to anyone who is from a background currently underrepresented in fundraising or governance, or who is unable to afford a full price place. 
We know there are many reasons why increasing diversity on boards is important, and we are committed to doing our part to support this change. 
"Tackling entrenched attitudes on your board can be challenging, however the improved diversity of thought on the board, and the inclusion of those with a sense of what your beneficiaries are facing, will be advantageous."

- Margery Infield, New Philanthropy Capital
We have developed two strands to this new offer:
If you'd like to support us with our commitment to increasing representation, you can choose to add an extra £10 when booking to help us to offer even more places to those who would not otherwise be able to attend our training.
If you'd like to be in receipt of a bursary place, you can get in touch with us we will ask you to submit a short expression of interest form. If you meet our requirements above, our bursary offer will reduce the price of a ticket to £10+VAT. 
To find out more about how to apply please get in touch with the team via email: trusteeleadership@cause4.co.uk 
"The trustee programme was really insightful and gave me an opportunity to understand these roles in a way I wouldn't have been able to prior to the course. Trusteeships had always appeared inaccessible to me, but this course has given me the confidence to approach and apply for posts that I previously thought were out of reach."

- Izzy Rhodes, TLP Participant
Impact
"Thank you very much for the training last week, it was very useful and well organised."
Our Impact
Initially a pilot scheme for 90 attendees, the programme has evolved into an award-winning programme, which has a nationally significant impact:
87 courses have been delivered to date, engaging thousands of individuals. 
In 2021/22, our trustee leadership programme courses achieved an average course rating of 94.4%. 
16,174 people have been engaged with Cause4's free e-learning modules on trusteeship.
Over 432 participants have been matched with prospective charities and over 200 participants have got in touch to say they have taken on a role as a Trustee. 
Programmes have been delivered across the country, including in London, Manchester, Glasgow, Nottingham, Bristol, Birmingham, Newcastle and Leeds. 
The Trustee Leadership Programme's work on Trustee diversity has received national media coverage, including in The Stage, UK Fundraising and Arts Professional. 
Other charities we have supported across the last six years include: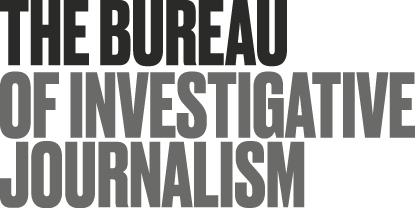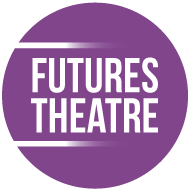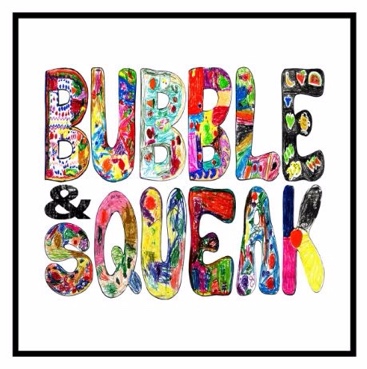 Impact
"I attended the Trustee Leadership Programme in February. The content was informative, and the stories I heard and the lessons I learned made the programme worthwhile, especially as a Young Trustee. The positive environment could not have occurred without you Michelle Wright. Your honesty, guidance and positive energy gave others, and myself, the confidence to speak up, and talk about our stories, so thank you."
Hashim Ramzan, Trustee at MEI