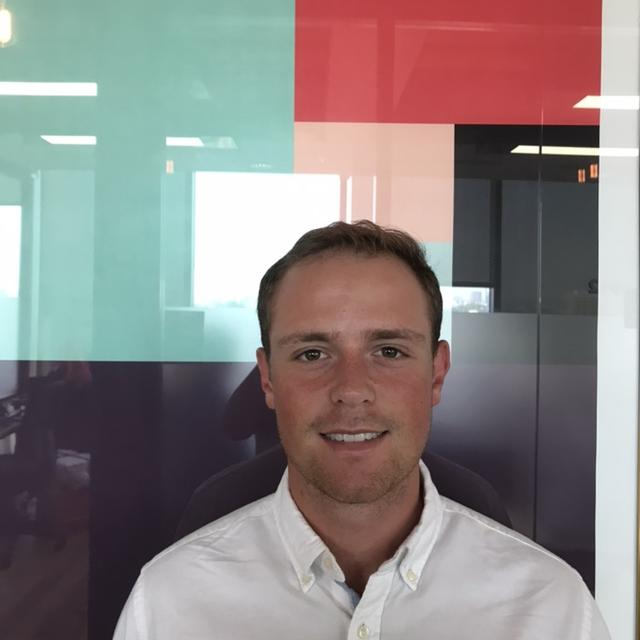 Nye joined Cause4 in August 2019 as a Development Intern, following his recent graduation from the University of Liverpool, where he gained a BA Hons. in International Politics and Policy and Business.
Nye's strong passion for sport has enabled him to gain experience in the charity sector, such as through his involvement in the Sports Leaders' Award, which concerned the delivery of sports sessions to young, disabled children. He has also participated in educational programmes through the Holocaust Educational Trust, which involved a visit to Auschwitz-Birkenau and subsequent presentations about his experience to fellow students.
Having witnessed first-hand the positive effects which participation in sport produces, such as greater community engagement, Nye's interest lies in how sport can further be used as a vehicle for development. Moreover, from his studies, Nye has developed a curiosity toward strategy and development, and is eager to learn how these concepts may be applied in the charitable sector.