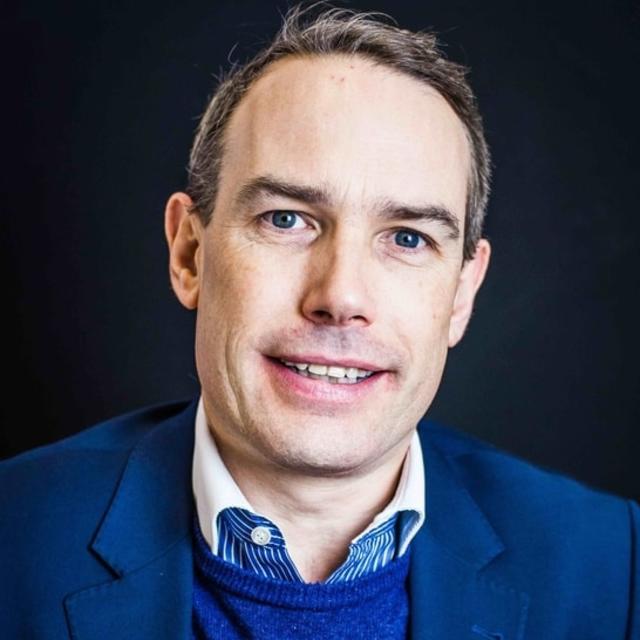 Non-Executive Director Finance and Audit
Alex supports Cause4 with all aspects of finance and audit. After banking in Melbourne and teaching Business English in Tokyo, Alex returned to London specifically to take his IFA training and work from the city. Alex specialises in working with company employee benefits, pension technical work and HNW investments.
In his work with Cause4 Alex has helped establish the Trustee Leadership Programme, introduce city institutions to work alongside us, as well as supporting our financial planning. He affected a process of review which has led to us rolling out Cause4Save as an initiative to save charities money to assist their core funding objectives.
Alex coaches tag rugby in Zimbabwe and has a passion for family, sport and French bull dogs!