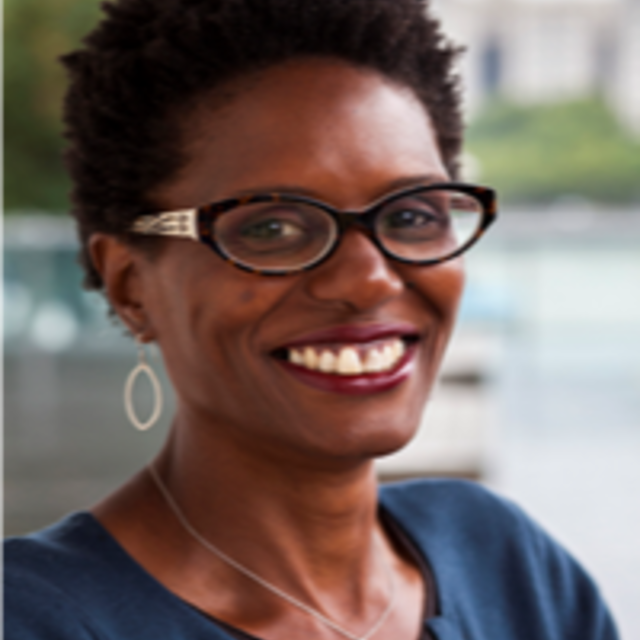 Diversity & Inclusion Lead
Amanda Parker is a communications and business development specialist, experienced across the cultural and creative sectors with a focus on audience diversity and inclusion. After a career in television and radio production, Amanda moved into campaigns management for the BBC, producing the launch and recruitment campaign for BBC Radio 1Xtra, and working with the BBC's radio networks and orchestras on national music campaigns, winning an RTS award, two Webby awards and a CRE Race in the Media Award. 
Amanda is the founder of Inc Arts: a national body campaigning for increased inclusion in the arts sector workforce, researching recruitment solutions for the sector and building skills development programmes to improve retention. 
Since October 2019, Cause4 has been working with Amanda Parker as a Diversity and Inclusion lead for the Arts Fundraising & Philanthropy Programme. This brief supports us to be inclusive and representative across the different strands of our work. The key areas of focus within this contract has been:
Feeding into the development of a fundraising Fellowship programme aimed at a diverse cohort of entry-level fundraisers in 2020 
Making recommendations about our marketing and communications activity to ensure our national training programme reaches as broad a range of participants as possible. This includes our "Culture Change" and "Train the Trainer"programmes 
Helping us to co-create new pilot programmes with diverse-led organisations
Supporting our research work delivered in partnership with the Institute of Fundraising's Cultural Sector Network exploring the diversity of donors within Arts and Cultural Fundraising, and recommending how we might develop this work 
Facilitating us to develop our approach to bringing new people onto the boards of arts and cultural organisations, through our training programmes and via our partnership with the Clore Leadership Programme and the Cultural Governance Alliance