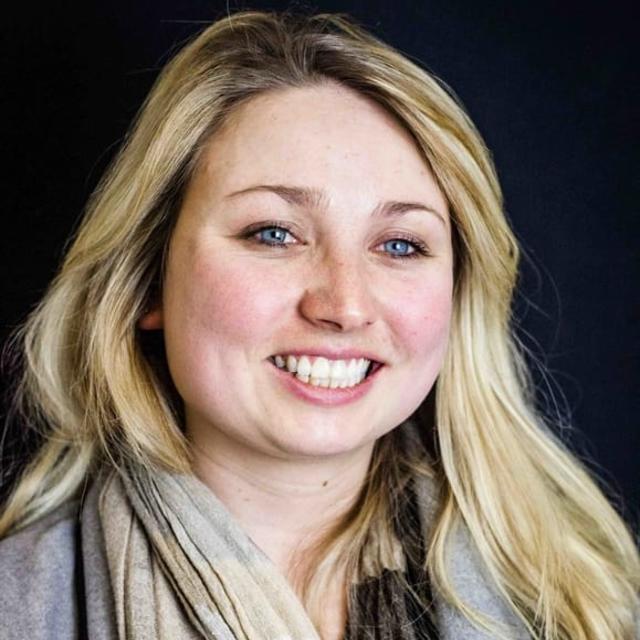 Director of Strategy and Programmes
Annie joined Cause4 in December 2016 as Development Coordinator and is now Director of Strategy and Programmes. Prior to joining Cause4, Annie worked in a freelance capacity as a Social Media Manager and Writer, working for a number of companies both within the UK and abroad, focusing on their external communications. 
Annie previously worked for the mental health charity, Mind, where she leveraged funds from Trusts and Foundations and community fundraising initiatives. Annie's previous experience in the charity sector also includes writing successful bid proposals; developing and implementing fundraising strategies and major donor engagement plans; and building relationships with corporate partners and individuals. 
Annie has led on business planning, fundraising and strategic support for a number of organisations and is responsible for managing the Trustee Leadership Programme, leading on the corporate and individual sales of the programme by working with partners across the UK. 
Annie also leads on Cause4's in-house work with clients, working directly with other teams to bring out the best results and ensure a positive working relationship, and is a passionate trainer, delivering training across a range of areas including fundraising, social media, marketing and communications.