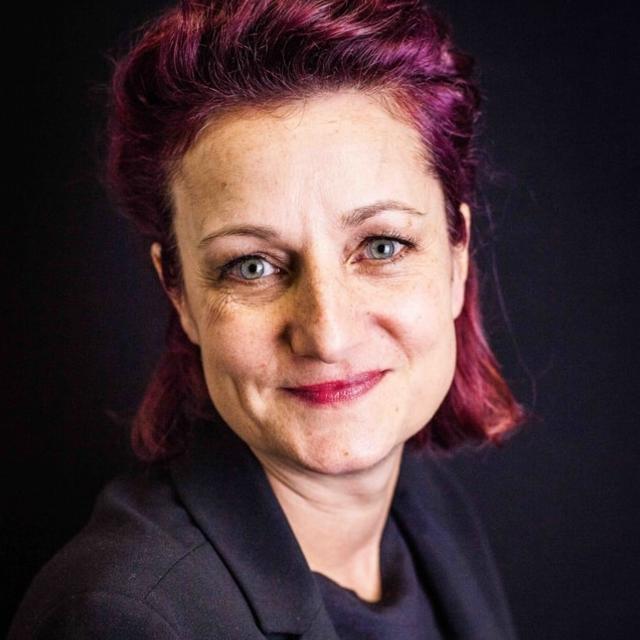 Non-Executive Director Brand, Communications and Media
Lucy is the Mayor of Wordville and has worked closely with the Cause4 team in advising on communications and many other aspects of our work since 2013.
Since 2007, Wordville has helped clients make an impact through marketing and media relations. Through broadcast appearances, by-lined articles in national newspapers and thought leadership in industry journals, Wordville keeps clients in the public eye. Headquartered in London, UK, Wordville's projects reach across the globe. In 2016, Wordville won UK PR agency of the Year at the Innovation & Excellence Awards. Lucy has 25 years' experience in PR and marketing communications and five years' experience in the media. Lucy has managed communication projects for global brands and worked in the UK and US for BBC Television, Paramount Communications and MTV Networks.
In addition to communication and media relations, Lucy has spent 10 years preparing corporate spokespeople and elected officials for tough questions from the media. Lucy has served as an international spokesperson and has experience of media relations across 30 countries. Prior to starting Wordville, Lucy was an Associate Director at Leishman-Hillard and LEWIS PR.