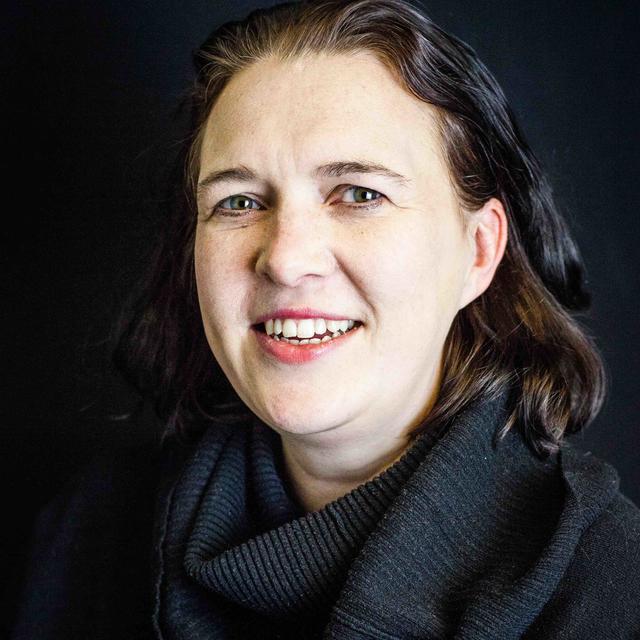 Michelle trained at the Guildhall School of Music & Drama and played the violin professionally. Michelle founded Cause4 after leaving the London Symphony Orchestra, where her achievements in private sector fundraising led to her being judged the Best Upcoming Fundraiser at the National Fundraising Awards in 2008.
Since setting up Cause4 Michelle has undertaken major strategic and business development projects, including campaign developments with a number of national charities and consultancy work for FTSE 100 brands developing their cultural sponsorship programmes. Michelle also specialises in philanthropy, having recently developed a number of major philanthropy projects for charities and corporates, and having set up new philanthropic foundations for sports stars, artists and entrepreneurs.
In 2010 Michelle completed her studies as part of the MBA programme at Ashridge Business School and in early 2011 Michelle was awarded a prestigious social enterprise scholarship from Coutts to study at Cranfield School of Management on the renowned Business Growth and Development Programme. Further funding from Goldman Sachs in 2012 enabled study at University College London as part of the 10,000 small businesses programme and at Said Business School at Oxford University in 2013.
Michelle is a Fellow of the Guildhall School (FGS) and of the Royal Society of Arts (FRSA). She is particularly passionate about mentoring emerging entrepreneurs and has supported the growth of several new businesses in the field of creative entrepreneurship as part of a partnership with the Guildhall School of Music & Drama.
Michelle was the winner of the female entrepreneur category in the national Natwest Startup awards 2011. In 2013 Michelle was invited by Lord Young of Graffham to become an Accelerate 250 member for small businesses showing rapid growth and was recommended by a panel of independent investors to be part of the Silicon Valley 100 list for businesses showing high potential.
In 2014 Michelle was the first entrepreneur in the UK to receive the IWEC award for outstanding entrepreneurial achievement and represented the UK as a National Champion for Entrepreneur of the Year in the European Business Awards. In 2016 she was recognised with an Innovative Trailblazer award for entrepreneurship at the Women's Economic Forum in New Delhi and the Woman of the Year Award at the Women's World Award in San Francisco, for her work supporting other female entrepreneurs.
She was awarded the Freedom of the Guild of Entrepreneurs in 2016. Cause4 received a Gold Award in 2020 for the best non-profit response during Covid-19 for the company's pro bono support for charities during Covid-19.