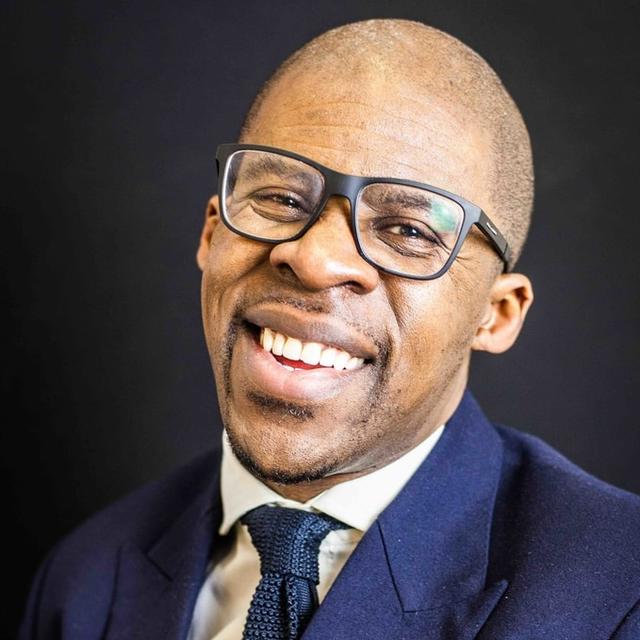 Non-Executive Director Fundraising and Strategy
Paul joined the Cause4 team as a Non-Executive Director in 2017, specifically supporting the development of the Arts Fundraising & Philanthropy Programme and leading on the development of key strands of work including the programme's diversity and reach. He Chairs the Arts Fundraising & Philanthropy Scrutiny Committee.
Paul currently works with the British Red Cross whom he joined in July 2018 as its new chief supporter officer. Before that he was executive director of fundraising and engagement at the MS Society. He has also held director of fundraising roles at Diabetes UK, NSPCC, and RNIB.
He was recently made a fellow of the Institute of Fundraising, which he also chaired. In addition, he served as chair of the International Fundraising Congress, Europe's largest annual gathering of fundraisers.
Paul is passionate about the work of the British Red Cross, as are their loyal, committed and energetic supporters. His role is to ensure anyone who wants to support them can do so in ways that suit them.
This could range from raising funds to volunteering in our shops or giving their time or skill in other ways. He wants supporters to have the best possible experience, so that they want to inspire others to connect with the charity's vital work.