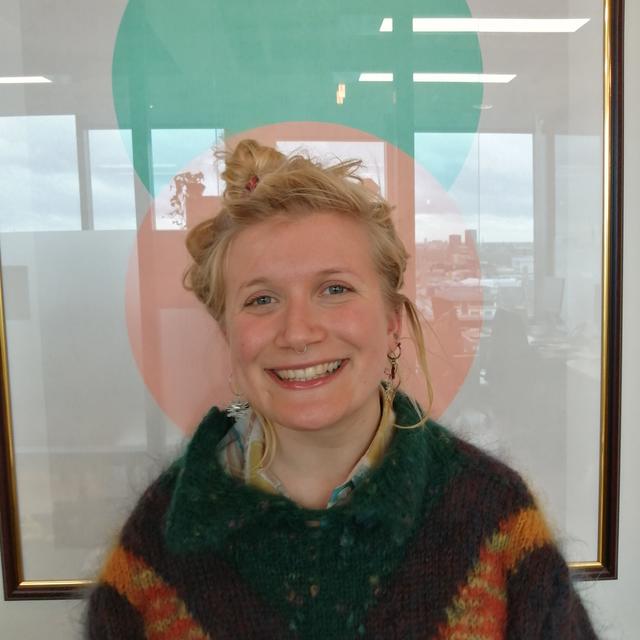 Marketing & Events Fellow
Sarah joined Cause4 in January 2020 as a Marketing and Events Associate for the Arts Fundraising & Philanthropy Programme. 
Sarah is originally from the North West where she began her career in the arts and charity sector at Z-Arts community theatre. She has spent the last two years volunteering, interning and working freelance across London for organisations including the Southwark Playhouse and Arcola Theatre. She comes to Cause4 after working with Cardboard Citizens, a theatre company creating working by, with and for people who have experienced homelessness.  
Her main interest is in making the arts more representative and accessible. She hopes that while working at Arts Fundraising & Philanthropy she will help their work to reach an even more diverse range of communities and art forms, helping improve resilience in fundraising across the sector. 
She holds a BA (Hons) Music and Drama from the University of Manchester and a MFA degree from the Royal Central School of Speech and Drama.