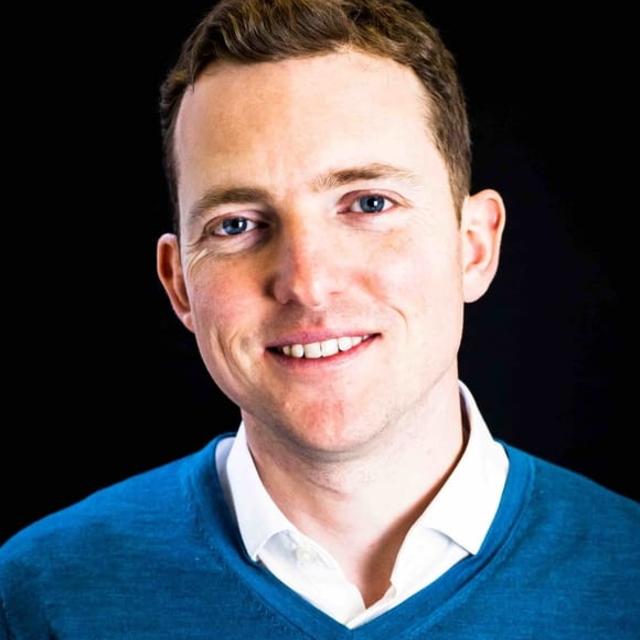 Senior Associate for Philanthropy and Governance
Tom joined the Cause4 team in November 2014 as the Head of Philanthropy and Development and is now the Senior Associate for Philanthropy and Governance. He has worked across the charity sector and in social business, focusing on early-stage and fast-growth organisations. Tom was previously Executive Director of Project Harar Ethiopia, leading the development of the health NGO between 2007 and 2012. Tom joins from StudentFunder where he was a member of the team that launched a new loan scheme for postgraduate study. He began his charity career with Ambitious About Autism and has consulted for several UK charities and start-ups on their marketing and campaign strategies, including a spell as Account Manager at Third Sector PR.
A keen cyclist, Tom rides with the Male Cancer Awareness Campaign and advises Rollapaluza Cycling Events. Tom studied NGO Management at Cass Business School and holds degrees in international relations from the University of Leeds.
He is a Trustee of CSIS Charity Fund and a Fellow of the Royal Society of Arts.