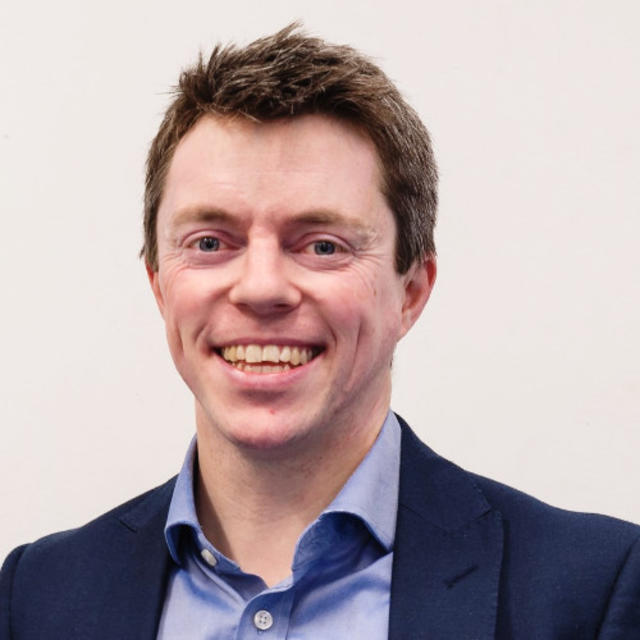 Will Harriss joined the Cause4 team in 2022 as a Senior Associate, after 15 years leading fundraising programmes for a number of different organisations in the arts sector.
From 2018 Will was Development Director at Music Masters, an award-winning music education charity, where he led the development and growth of its fundraised income streams. Prior to that he set up the fundraising and membership programme at Saffron Hall and raised its first £1m, built the fundraising programme at Britten Sinfonia, growing income by 90%, and learnt his fundraising craft at the London Sinfonietta. His passion is telling the fundraising stories that encourage donors to give, through grant writing, donor events and stewardship, and online/digital campaigns. He has extensive experience of relationship building, launching and growing regular giving schemes, leveraging the power of data, and Board engagement.
For a number of years Will was Chair of the Association of British Orchestras' Fundraising Group. He is currently a Governor of his local primary school.