Major overhaul needed in Charity Audits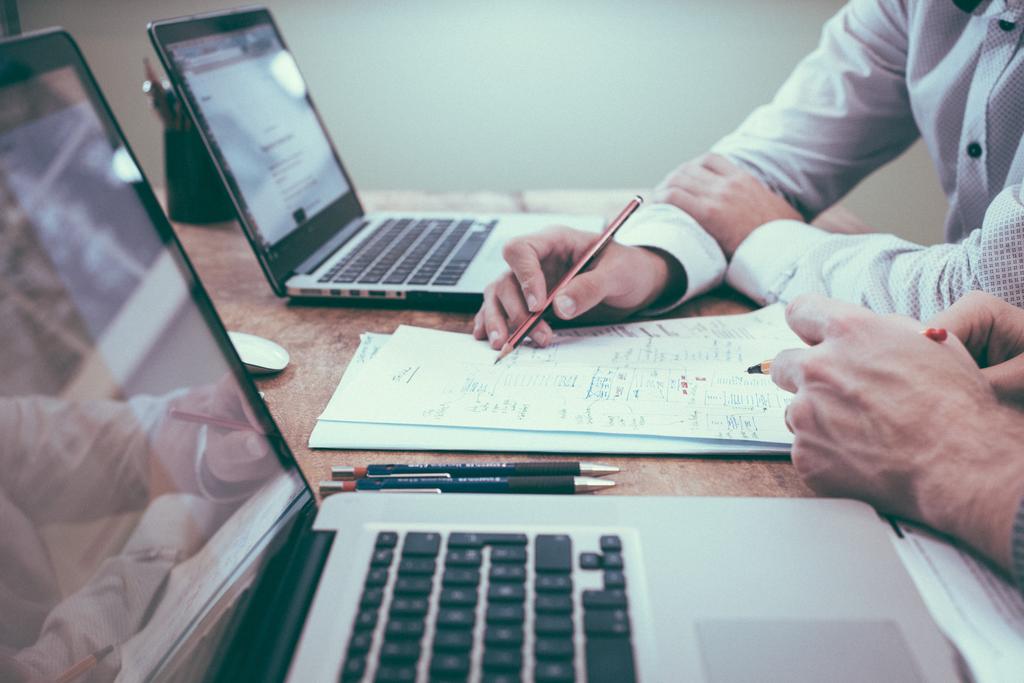 Currently, there are two interesting trends occurring that both affect charity audits: a rise in costs to the sector, and a reduction in quality.
These trends interact to create a pressing need for tighter guidance and regulation on companies offering an audit service moving forwards, to ensure that charity accounts are trusted and respected by all.
The auditing of charity accounts is a crucial part of charity governance. Trusting that a charity's accounts are accurate and disclose the full story is vital for the sector, as well as facilitating leadership and decision making internally, it is an essential part of building public faith in charities externally (which is crucial due to current low trust levels). All charities with incomes over £25,000 must arrange for either an external audit or examination of their accounts, and those with turnover over £1million must undertake an audit by a chartered accountant. 
Low Quality Auditing
In 2019, half of charity accounts reviewed by the Charity Commission failed to meet the regulator's external scrutiny benchmark. The auditors that charities had engaged to look at their Accounts were showing significant errors and issues in their accounts, 50% of the time. 
As discussed in Accountancy Daily, for 2019 the Charity Commission scrutinised 296 charities' Accounts to see if they complied with its basic accounting requirements. From this, they found that the biggest areas of failure were in not reporting related party transactions: this affected one in four charities, which is a significant concern for the sector's trust ratings. 
Trustees also often failed to disclose conflicts of interest. An example of a conflict of interest would be a charity engaging the services of a Trustee's business to deliver its charitable activity. 55% of charities with an income below £250,000 failed to meet reporting expectations in the area of conflicts of interest, and 14% of charities with an income above £1mn (and thus definitely audited) failed to be transparent in this regard. 
High Price Auditing
Alongside the poor performance of auditors in relation to charity accounts, the audit fees for the UK's largest 5000 charities have risen by 14% in five years, equivalent to an extra cost of £10.2million for the sector.  Not all individual auditing companies have increased their fees, but there is friction around changing auditor: 43% of charities have not changed the auditor that they use in over a decade, and therefore firms are not in a procurement market that puts them under pressure to keep their cost rises reasonable.
The firm taking the biggest slice of the business was Crowe UK LLP, with an 8.9% market share of £6.4mn, whilst Haysmacintyre had the most charity clients, representing 6% of the UK's biggest charities.
The persistence of low-quality auditing in conjunction with the rise in cost to the sector displays the urgent need for better processes. The Charity Commission is working with professional accounting bodies ICAEW and ACCA to improve their member' knowledge of the requirements of charity reports. A third of accounts audited by ICAEW members failed to meet benchmarking standards, compared to 64% of those audited by ACCA members. 
Nigel Davies, Head of Accountancy Services at the Charity Commission, said that those failing to meet standards were "letting the profession and charities down", and that the Commission is "working closely with the accounting profession to tackle shortcomings and raise standards" moving forwards. 
This is a welcome collaboration, and hopefully in time we will start to see a higher standard of charity accounts, that will in turn facilitate high public trust in charity finances. 
So for Trustees of charities, it is essential that you shop around in your choice of auditor, making sure that your chosen firm is offering a competitive fee and has a well-recognised track record in the implementation of current charity finance practices. 
Read more on Trustee responsibilities surrounding financial accounting here. 
More by posts by Naomi Chapman