Pick of the Month - February 2020
Welcome to February's Pick of the Month – this Valentine's day, we hope our round up of charity sector heroes will make you remember why you love charities and social enterprises. 
You'll notice that our Trustee for February is slightly different this month, after the Cause4 team attended a fantastic Young Trustees Movement event in the first week of February. We were so delighted to have many exciting conversations about diversifying charity boards!
Trustee of the Month – Kira Lewis, British Youth Council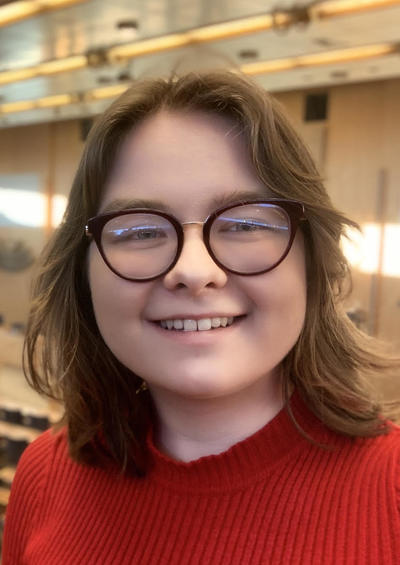 "Young trustees can offer so much to charity boards, by helping lead the way to a sector which is prepared for the challenges of the future, and meets the needs of those our charities impact today."
Kira Lewis is a student at King's College London, and an intern at the Young Trustees Movement through the Kings Civic Leadership Academy. At the age of 19, they have already sat on three boards: at Exeter College, British Youth Council and Theatre Alibi, supporting governance with curiosity, questioning and scrutiny.
"I understand the difficulties young people can face in getting into governance. From meeting times and affording travel to feeling confident in such environments, many barriers are hidden and hard to break down. People have been talking about board diversity for decades; what we need now is meaningful action. I joined the movement to accelerate the pace of change, be part of a supportive network and to shine a light on best practice."
Follow Kira on Twitter: @kiramillana
Fellow of the Month -  Carol Rayner, Mercury Theatre Colchester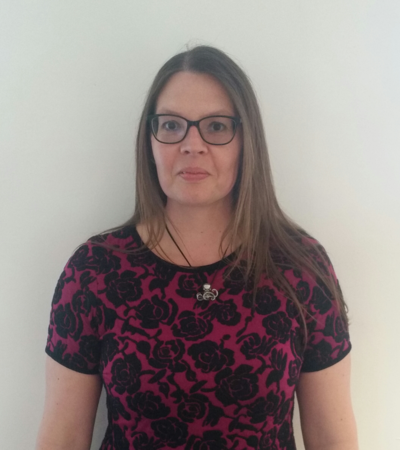 Carol is Head of Operations at the Mercury Theatre Colchester, where amongst other things she is responsible for income generation. Carol has worked at the Mercury for twenty years, starting as a member of their Pantomime Front of House team. The Mercury is currently undergoing a £10 million redevelopment and will be reopening Autumn 2020, with just £400k to go to reach target on the fundraising campaign. 
During closure of their main site, the Mercury opened a state of the art pop up tent theatre which hosted over 100 performances and received rave reviews, an experience which has added new skills and experiences to Carol's role.
"I was delighted to be one of the fundraising fellows in 2017 and thoroughly enjoyed the boost this gave to both my confidence and my career. Comprised of both academic study, learning from industry leaders and experts, mentoring and coaching, the fellowship has given me many skills that have enabled me to develop both myself and my team to succeed. It also gave me wider insight into the industry as a whole and the challenges it is facing."
To donate or to see progress on the Mercury Rising campaign please head to the website: www.mercurytheatre.co.uk
Follow the Mercury Theatre on Twitter: @mercurytheatre
Social Entrepreneur of the Month - Teresa Reynolds, Incredible Brilliant Youth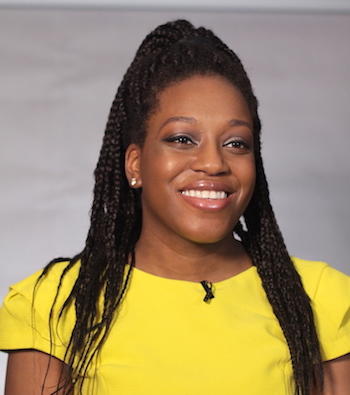 Incredible Brilliant Youth is an innovative youth organisation that was set up by Teresa Reynolds to help empower and improve the confidence of young people through workshops and talks on self-esteem, body image, education and employment. To date it has reached over 2000 young people through its activities and this number continues to grow.
After struggling with her self-esteem and experiencing bullying whilst at school, Teresa was inspired to start running these workshops when she noticed that young people were struggling with the same issues she had. A trained makeup artist and youth worker, Teresa combined both for the initial workshops, using beauty skills to open up dialogue around self-image and mental health.
Incredible Brilliant Youth has a youth board: a group of six young people who meet quarterly to shape its direction. It is great to see social enterprises embracing the input that young people and service users can provide!
"If you're working with young people then why would you not have them inform your work? You can't go into the field and just make guesses about what they need. ­­I think it's strange that there are so many youth support organisations that don't have one."
Follow Incredible Brilliant Youth on Twitter: @_ibyouth_
Charity Leader of the Month - Katie Bareham, Doorstep Library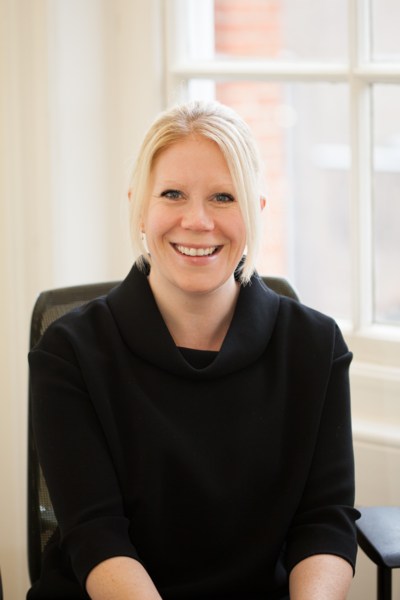 Doorstep Library is a literacy charity that believes in the power of words to take children places, not just in their imagination, but in their lives. With one in four 11 year olds leaving primary school unable to read or write properly, it recruits and trains home-reading volunteers to go into some of the most disadvantaged areas in London to help introduce young children to the pleasure of reading. 
Katie Bareham, the Director of Doorstep Library, has overseen the development and expansion of the charity, taking the team from four to 130 volunteers, employing 13 members of staff and expanding the number of projects. She heads up an amazing team– bringing the joy of reading for pleasure to as many children as possible.
"Reading is not just a privilege – it's a human right. Our amazing team of volunteers bring the magic of stories directly into the homes of families in some of the most disadvantaged areas of London. We help to bring communities together and reduce social isolation.  Hearing about the life changing benefits our sessions are bringing to so many individuals continues to inspire me each and every day."  
To find out more about Doorstep Library you can watch and vote for its Charity Film Awards Shortlisted film here.
Follow the Doorstep Library on Twitter here: @DoorstepLib
More by posts by Naomi Chapman