Tech Trailblazers
25 January 2019 | By Poppy Facer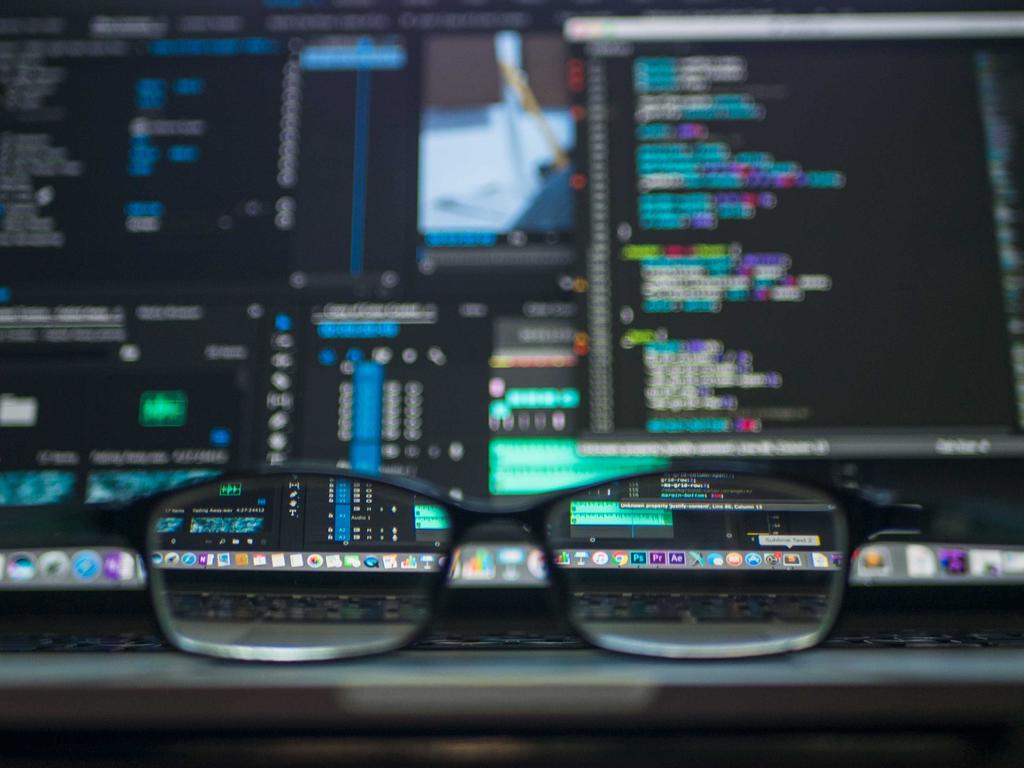 Artificial Intelligence (AI) … Machine Learning … Deep Neural Networks … sometimes it can feel as though the technology sector operates in an entirely alien language. Meanwhile, the charity sector has faced ongoing criticism about its failure to keep up to date with digital developments and connect with new technologies.
For example, the most recent Charity Digital Skills Report revealed that "only 14% of charities are planning for how emerging tech could affect their work" and "73% of charities say that they have low to very low skills in AI, up from 68% last year."
However, some digital pioneers are working hard to change all this, embracing these so-called 'disruptive technologies' to create innovative new campaigns, ask important questions and develop sophisticated solutions to social problems.
For example, Parkinson's UK has won several awards for its successful use of high-level data analytics to optimise its fundraising efforts. As a result, it has successfully re-engaged over 70,000 supporters who had previously been overlooked and dropped off the radar. This led to an increase of £750,000 in fundraised income in just three years.[1
And it's not all about the numbers the numbers. Speaking at an event on 'Data and Machine Learning for Charities', Parkinson's UK's first data-scientist, Rachel Kelly, explained that the greatest value these technologies hold is in their potential to help us ask better questions and paint a clearer picture of the problems we are seeking to solve, the populations we are trying to help and the supporters we rely on to reach our goals.
WaterAid is another charity which has really captured the potential for modern technology to transform how charities tell their story. With support from its partners at The Bot Platform, WaterAid placed technology in the hands of its beneficiaries; training Sellu, a farmer, carpenter and fisherman from Sierra Leone and his neighbours to create their own virtual content. This was then integrated into an AI-powered Facebook chatbot system, allowing supporters to gain a personal insight into the reality of WaterAid's work on the ground.
This innovative use of AI technology is a brilliant example of storytelling, awareness-raising and fundraising at its very best, not only encouraging increased donations but also creating an interactive opportunity for supporters to really connect with WaterAid's mission. Ultimately, one in every four users clicked donate, making the chatbot 178% more effective than a traditional landing page.[2]
Despite the success of these tech-savvy campaigns, smaller charities with lower budgets to implement high-tech schemes could fear being left behind in the 'Fourth Industrial Revolution'. However, it doesn't have to be this way.
DataKind UK is an independently-run charity that was launched in April 2013 to support charities and social enterprises in delivering cutting-edge data-science solutions. It does so by connecting data-scientists, developers and designers with charities and other mission-led organisations, supporting them to use data to gain new insight and benefit their important work.
For over a year, data-scientist David Sykes worked on one of these transformational projects with a small, local charity based in Huddersfield. The Welcome Centre is a food-bank that helps individuals in crisis access food, toiletries and other essential items, as well as providing guidance and support. In partnership with David Sykes and DataKind UK, The Welcome Centre developed a cutting-edge Machine-Learning system that uses datasets gathered from past visits to predict which users of the food bank are most likely to require additional help in the future. The system is then able to triage those visitors when they are first referred to the service and redirect them towards the appropriate support. As a result, the Welcome Centre was able to optimise its service, dramatically increasing its impact without creating an additional strain on limited resourcing.
These three examples teach us that even smaller charities are absolutely capable of harnessing the latest tech to create a real impact, improving the way they make decisions, transforming the way they communicate and directly benefitting the people they serve. Through partnership-working and creativity, there are brilliant opportunities for the sector to fully embrace these new technologies to create a real 'disruptive' impact for social good.
---
[1] Social Misfits Media, JustGiving and the Institute of Fundraising, "What's Data Got to Do with It? A beginner's guide to data and fundraising."
More by posts by Poppy Facer