The Value of Well-Judged Reserves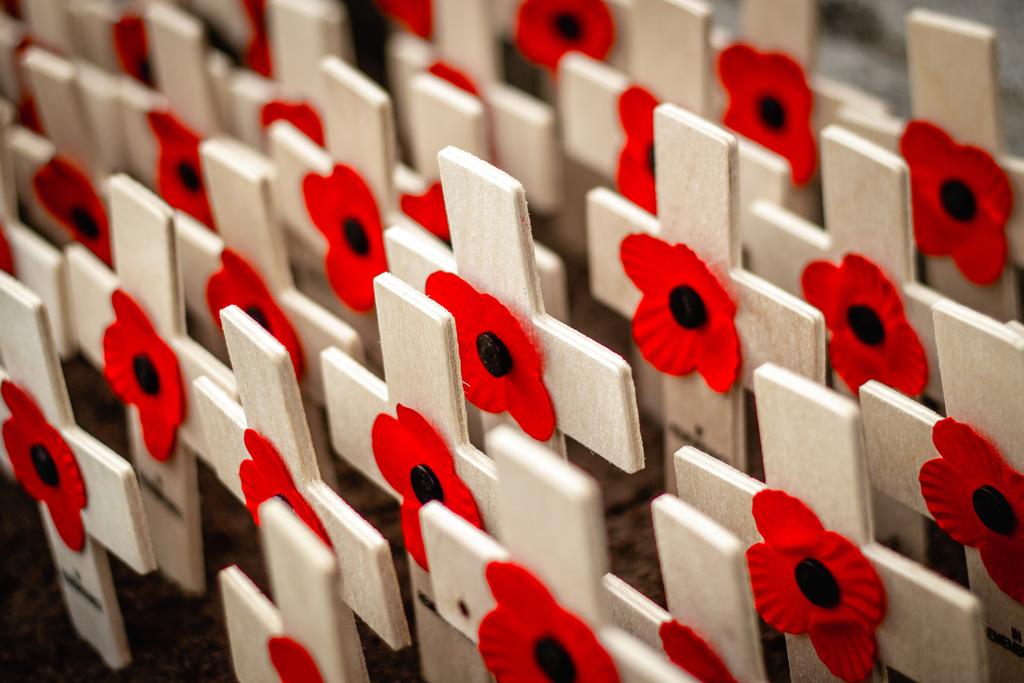 Recent articles published by Sky News and the Times cast a negative light on the UK's military charities, claiming that the largest in the sector were hoarding money whilst failing to support vulnerable veterans.
The research outlined that the ten largest armed forces charities – including the Royal British Legion, which runs the Poppy Appeal - were together sitting on £275m of reserves, and that despite it being more than five years since troops left Afghanistan, that income has risen by 31% in this time.
These news pieces sparked significant debate. Many responses were outraged, referencing personal stories of struggle as a veteran, and disgust at the lack of access to the money.
Many, largely from within the charity sector, sought to defend the figures and the importance of reserves. General Sir John McColl, Chairman of Cobseo, responded to the Times' article, saying that once restricted reserves were removed, the quoted figures were only nine months of operating costs. He added that the impact of austerity in the last decade has increased the demand on military organisations, meaning that organisations must be able to build reserves.
Responses also stressed the harm that the press could do, especially at this time of year. Armed forces charities rely on the vast majority of funds coming in during November – and national level bad press of this form could alienate donors. The Charity Commission warns in its Charity Reserves Guidance that:
"if a charity is widely believed to have large reserves, further appeals for funds may provoke resentment against the charity for apparently seeking funds it does not need".
More generally than this story, and what interests us at Cause4, is the difficulty of setting a reserves policy. There is not one right answer– it depends on the specific qualities of your charity, its current business strategy and the risks facing its long term operations. However, if the recent news has prompted your charity to think about its reserve policy, make sure you consider the following:
Workforce size and running costs: Think about how many members of staff you have, and how much of your running costs your wage bill makes up. These costs are fixed and cannot easily be rolled back in times of financial strain, so if you have a big team, opt for larger reserves. Thinking in terms of a worst-case scenario: how much would it cost to put the charity's affairs in order, and close down? Your reserves need to at least cover this figure.
Contingency: the main reason to have reserves is in case the charity needs to draw on contingency in its budgets. There are two reasons this occurs. Firstly, if expected funding falls through, to ensure the delivery of planned projects or continued core operations of the charity. Secondly, if an exciting project or urgent need arises, in order to allow the charity to respond quickly and act on the opportunity and need. What risks and uncertainties lie in the future for your charity? What opportunities could arise?
Cashflow: reserves are often drawn upon in times of short-term deficit, when waiting for grants or the delivery of fundraising campaigns. If you work for a charity where income is seasonal in this way – as it is for military charities – consider boosting reserves to allow for ease of cashflow.
Adaptation: a reserves policy is not a fixed thing. As your organisation grows, ensure to review whether the policy is appropriate for your new circumstances at regular intervals.
Justification: the most important consideration of all is how you justify your reserves level. This justification must be transparent, evidenced and well thought through. With a good policy in hand to defend your reserves – be they high or low – you can protect your charity against the risk of alienating funding. Avoid using a template for the reserves policy in your annual accounts – tell your charity's story and explain your decisions. 
For more guidance on determining your reserves policy, read the Charity Commission guidancehere.
To talk through organisation specific concerns, book a Power Hour with Michelle Wright here.
More by posts by Naomi Chapman