Why fundraising isn't a lost cause in 2020
4 August 2020 | By Niloufar Abhari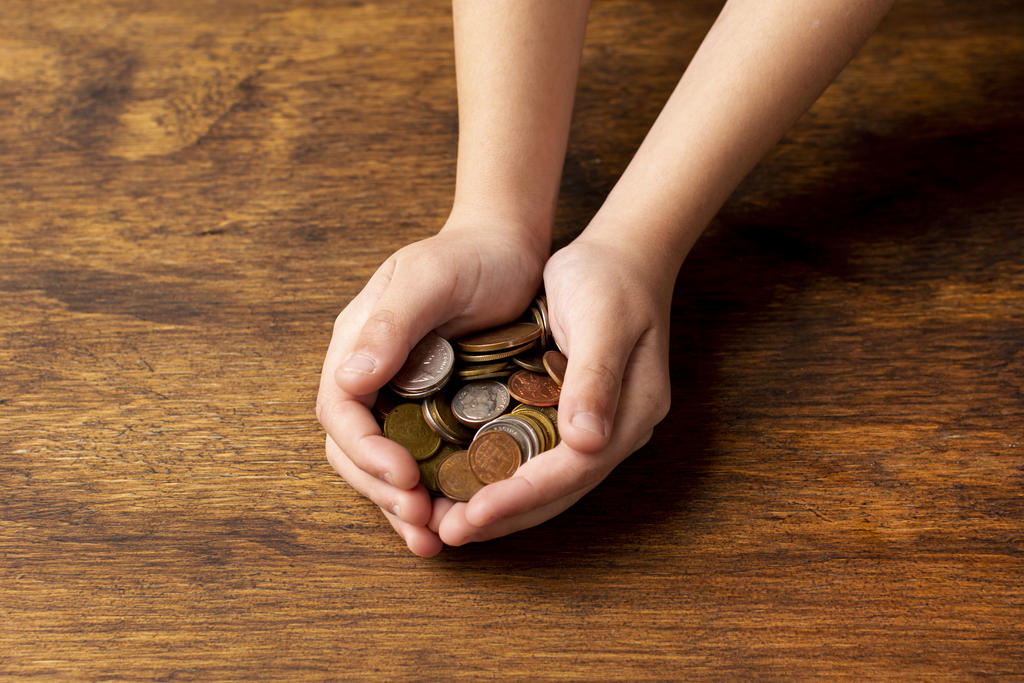 Don't give up on fundraising in 2020 - here are Cause4's top tips for seeing success. 
Covid-19 has led to both long term and short-term changes in the charity sector, and one of the areas most affected by the pandemic is fundraising. 91% of UK charities expect a disruption in their cash flow and it is estimated that voluntary income to the sector will decline 48% compared to the previous year,[1] whilst an estimated 43% of UK charities are expecting an increase in demand for services[2].
Sources of private income (Trusts and Foundations, individuals and corporates) have been substantially impacted by social distancing measures and economic change. Trusts and Foundations that have been impacted by social distancing have postponed board meetings for allocating funds and are therefore taking longer to respond to applicants. Many have also decided to redirect funding to organisations providing essential services or those in immediate crisis; or are only focusing on supporting existing grantees. For companies, individuals and Trusts whose own investments risk losing value due to stock market falls (similar to behaviour seen in 2008[3]), have closed down their funding altogether, making fundraising more competitive and challenging for the sector.
In light of this, many charities have paused fundraising efforts or furloughed fundraisers as they believe it is inappropriate to ask for money given the situations faced by existing supporters. Charities in UK, The US and Canada have been advised to stop sending out direct marketing because it might be seen as inappropriate, or to cease legacy fundraising which could be seen as highly offensive.[4]
Whilst there are challenges in the funding landscape, there remains a huge drive to support these organisations.
In spite of this, we do not believe fundraising is a lost cause. The monumental achievement of Captain Tom Moore, raising more than £30 million for the NHS is just one example of this. Another example, is the charity DigDeep, whose World Water Day campaign had an initial 2020 target of $90,000. DigDeep sprinted past that goal when it started focusing on the need to have water for handwashing, allowing the charity to exceed its target and raise over $120,000. These and many more examples show how fundraising is by no means a lost cause in 2020, and that whilst there are challenges to the funding landscape, there remains a huge drive to support these organisations. 
However, to adapt to this new climate of giving, charities must revisit their fundraising strategy and practices to ensure future sustainability and success. Here are Cause4's top tips for successful fundraising in 2020:
Review your existing strategy and activities and prioritise the areas most in need of funding. Funds are limited and the competition for larger funds is fierce. You need to have a very clear idea of which of your services are essential and sustainable and how they will may need to adapt in wake of the pandemic.
 
During this time, we have found that most services and fundraising efforts are utilising virtual platforms, and whilst public-facing activity will resume, the rise of digital will continue to build. To stay on top of this trend, it is worth setting up an easy to use digital fundraising platform and training all staff in using digital for project delivering and fundraising. In a recent report from the Skills Platform it was identified that the lack of digital know-how forced 27% of UK charities to cancel their services during the pandemic[5]. Developing a resilient digital strategy is essential not only for your organisation's fundraising efforts but also its overall function.
 
Revise funding applications and budget plans to encompass the impact of Covid-19. Funders such as the Foyle Foundation want to understand the context in which you are currently operating, so ensure the language reflects how your organisation has been impacted by Covid-19; the need for your services in light of the pandemic; how you have adapted, and how you intend to carry out your work now and in the future. 
 
Transparent communication is also key for maintaining existing funders. At the beginning of lockdown, most charities contacted funders to inform them of their immediate plans. As your position changes, this communication remains critical to maintaining a positive relationship. As with new applications, you should be informing existing supporters of changes to your circumstances, how you will continue to adapt and how you will make a difference. Where possible, speak to your existing supporters and get their advice and input on the work you're delivering.
 
In short, developing or building an effective digital strategy, reviewing existing activities and prioritising, and clearly communicating with current and prospective funders will be key for successful fundraising in 2020. The charity sector has faced increasingly unprecedented challenges in 2020, but with appropriate adjustments, fundraising is far from a lost cause.
What are your tips for successful fundraising in 2020? Let us know on Twitter at @OfficialCause4 and start a conversation that matters.
More by posts by Niloufar Abhari