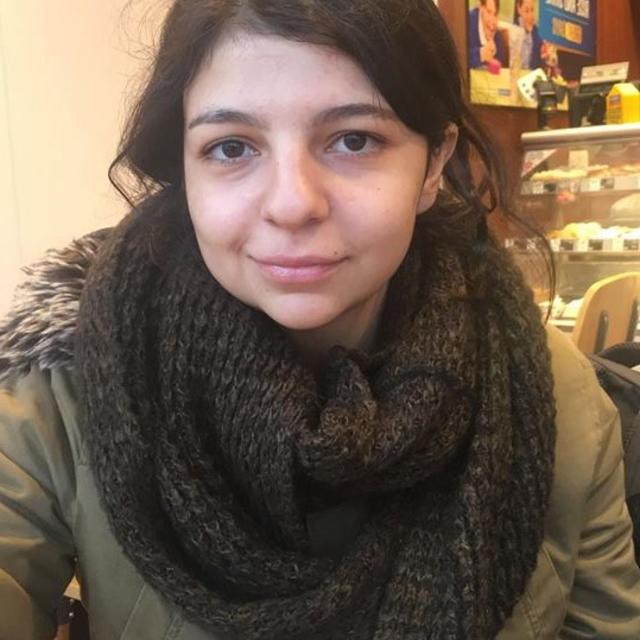 Nilou joined Cause4 as a Development Intern after graduating from University College London (UCL) with a degree in Anthropology. During her time at UCL, She volunteered with multiple educational charities. She had her first fundraising experience when she fundraised for a pro-bono, student run graphic design agency at UCL, where she was also a designer. 
She is passionate about the charity sector, particularly as it relates to education, social and environmental justice. Her interest in fundraising grew when she worked as a Corporate Social Responsibility intern at an engineering firm in her hometown of Tehran, Iran. During her work she understood the vitality of effective and sustainable fundraising for charitable projects.
She is interested in pursuing a career in the third sector because of the sectors' unique position to empower and rehabilitate communities. She hope to learn more about sustainable charity business models during her time at Cause4.