Programme design & innovation
We design and deliver sector changing programmes and can support organisations from R&D through to the roll out of major initiatives.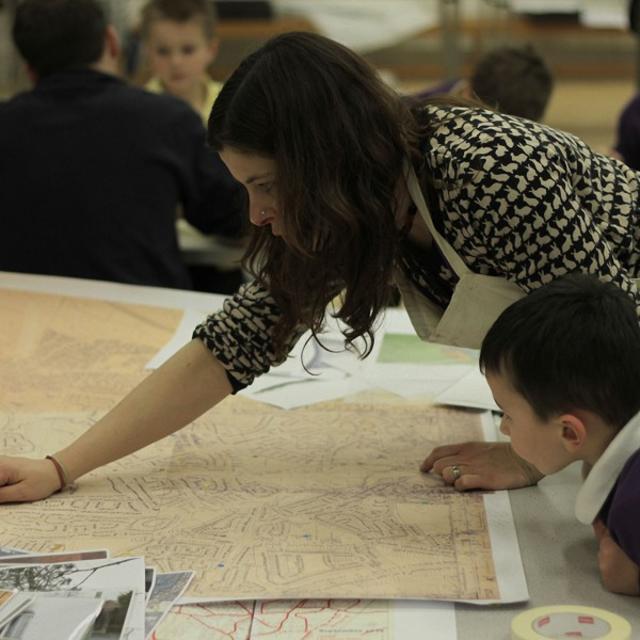 How we do it
Since 2009, we have designed nationally recognised programmes, including: 
Arts Fundraising & Philanthropy: Supported by Arts Council England, we transform the fundraising knowledge, skills, and levels of success of arts organisations through a range of national initiatives including a Fellowship Programme and creating the largest suite of e-learning materials for arts fundraising anywhere in the world. Click here to find out more. 
 
Heritage Compass: A brand-new Business Support Programme funded by the National Lottery Heritage Fund. This Programme will grow resilience and invigorate the heritage sector across England through a two-year initiative that will support 150 small or medium size heritage organisations. Click here to find out more.
 
Trustee Leadership Programme: In partnership with the Clothworkers' Company, we provide aspiring Trustees with the skills and knowledge they need to practice and promote excellence in Trusteeship, School Governance, and Chairing a Board. Our free matching service supports trainer Trustees to find governance roles. Click here to find out more. 
 
Creative Entrepreneurs: We support aspiring entrepreneurs in the creative industries through an intensive 12-month incubator providing mentoring and training in business planning, funding, marketing and PR, and communications. Click here to find out more. 
 
Peter Sowerby Foundation: Through administration, grant reviewing and overall management, Cause4 supports the Peter Sowerby Foundation to give away millions of pounds each year to charities operating in the fields of healthcare innovation, community and environment, and learning and education. Click here to find out more. 
Impact
"Arts Fundraising & Philanthropy has changed the game for arts fundraising as Clore did for leadership."
Phil Gibby, Director, Arts Council England South West
Programme Partners
Cause4 prioritises developing work in partnership with organisations to achieve national impact – we are pleased to be working with: