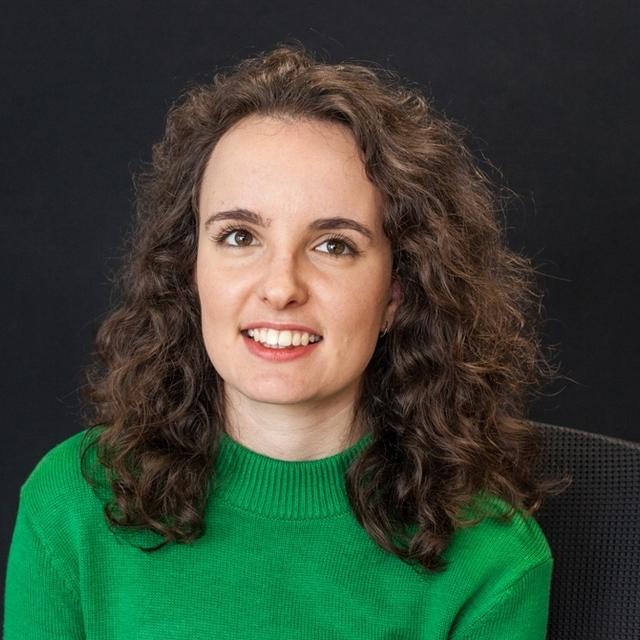 Poppy is a Development Associate at Cause4. She recently joined the team having completed a BA in History at UCL with a year abroad at the University of Toronto.
She has varied experience from her previous roles, working as an events co-ordinator at the Munk School of Global Affairs, a research assistant investigating Systems Change at the University of Oxford and a content writer for the social enterprise TabooZapp.
She is passionate about finding creative solutions to social problems and is excited to build on her previous experiences to gain a broader understanding of the charitable sector as a whole.