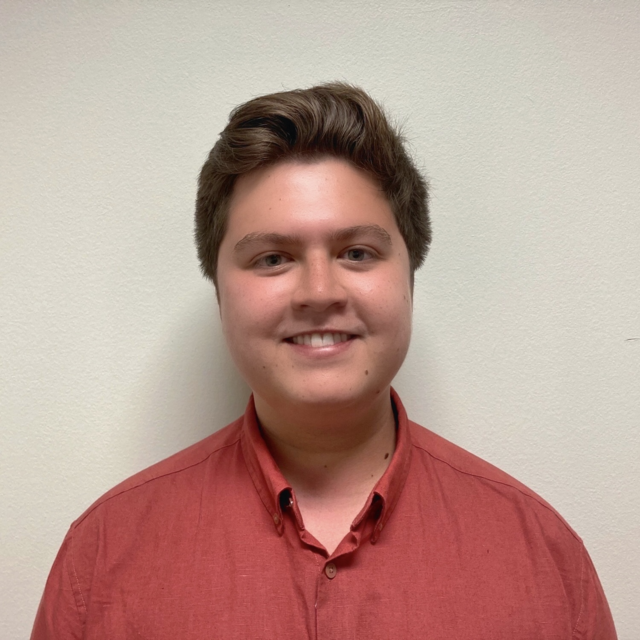 Edward joined Cause4 in September 2020 as a Development Associate, after graduating from the University of Sussex with a BA in International Relations and Development (1st).
Edward's interest in the charity sector began whilst participating in Charity Fast-Track, where he also served a placement with Child.org's Team Mum Campaign facilitating corporate partnerships. It was also at university where Edward discovered his talent for telephone fundraising, raising income at first for the Sussex Fund, and then Greenpeace and Battersea Dogs & Cats Home during the lockdown. 
Growing up in the Middle East to parents of mixed heritage, Edward is intrepid in spirit. Whilst at university, Edward was grateful to have received a scholarship to study abroad at both the Hong Kong University of Science and Technology (HKUST) and the Renmin University of China (RUC) in Beijing. 
Having previously worked as a Fundraising Administrator at SignHealth – a Deaf-majority charity - Edward is guided by his particular care for causes related to diversity, accessibility and social change. 
Edward is the co-author of "Crippling (homo)nationalism: disability rights and the allure of the neoliberal nation-state" which is due to be published in the 'Teaching With Gender' book series by AtGender and Routledge in Early 2022.
Edward's work with Cause4 sees him regularly review funding applications on behalf of the Peter Sowerby Foundation, and he has played a key role in implementing the Increasing Access Fund in response to Covid-19, managing the grant-giving process and liaising with grantees. Alongside this work, Edward has contributed to the development of key strategies, including support for Letchworth Garden City Heritage Foundation and Mansfield District Council, liaising with key stakeholders to assess the potential impact of the organisation's cultural programme.